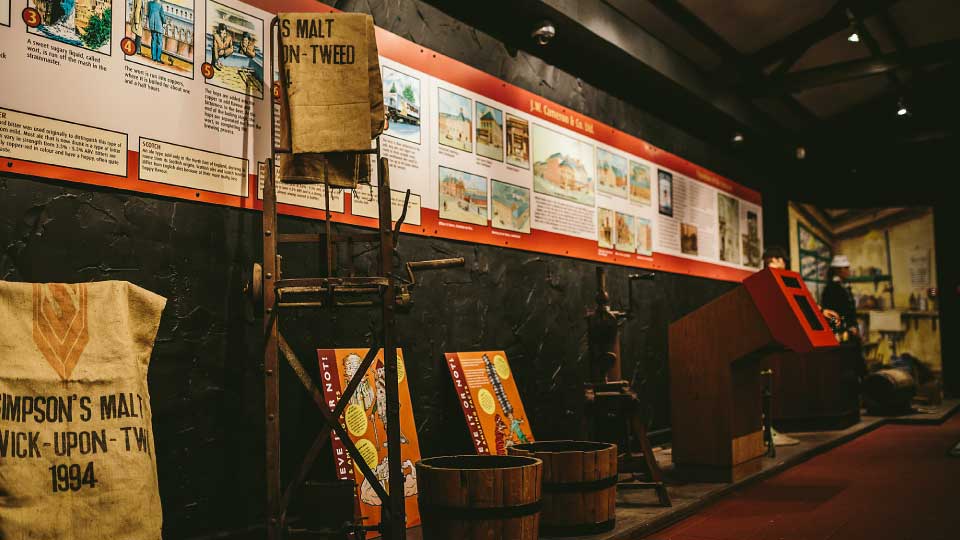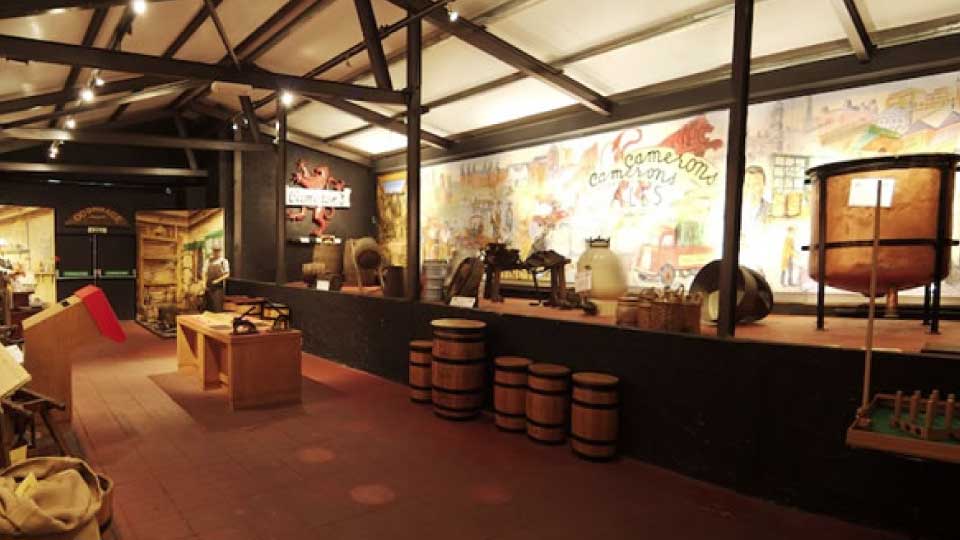 BREWERY TOURS
Offering a fantastic insight into the history of Camerons Brewery plus the process of brewing the beer from grain to glass.
You are invited to meet the faces behind the beer, ask questions and take in the wonders of the marble-lined brew hall.
Guided tours can be thirsty work, so we invite you to join us in the Brewery Tap and enjoy the likes of award-winning Camerons Strongarm, the brewery's sixty-year-old flagship beer which is as distinct as Hartlepool itself.
Tours available from 11.00 – 2.00 Mon to Thur, lasting 1 hour- 1½ hours.
Evening tours are available Mon to Thurs. Over 18s only. 16 people minimum.
Unfortunately, for Health and Safety reasons we cannot allow children under 11 years on our tours.
BOOKING IS ESSENTIAL
Daytime and Evening tours are by previous appointment only. Various food packages available upon request from as little as £4 per person.
To book a tour or one of our conference rooms please contact our team by emailing vc@cameronsbrewery.com or by calling 01429 868686