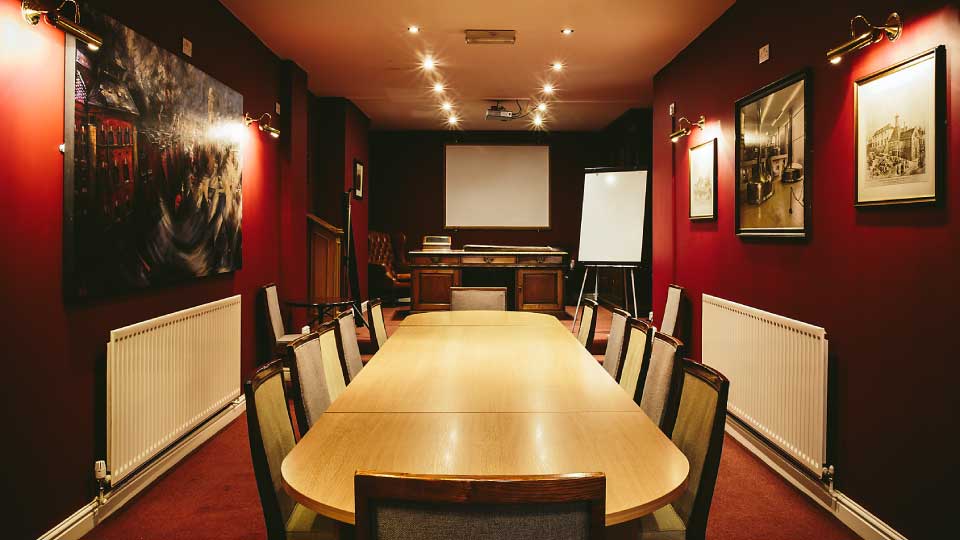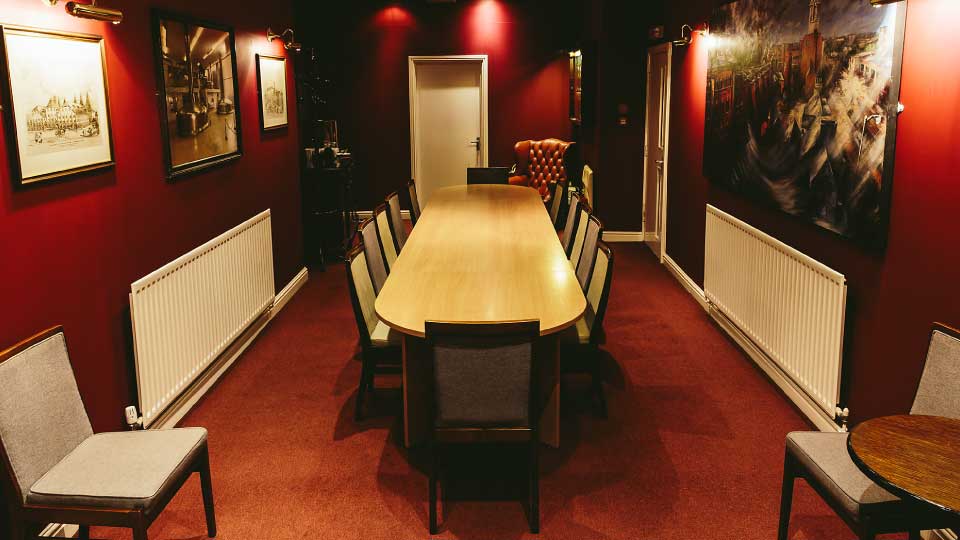 CONFERENCE FACILITIES
Hold your meeting, birthday or special event at our brewery.  We cater for a variety of needs and can tailor packages to suit you.
Stranton Suite
Our large and bright suite is situated on the first floor. It can accommodate 20 in a Board Room style and up to 35/40 in a Lecture style layout.
Camerons Suite
On the ground floor, this large room can hold up to 14 in a Board Room style.
Catering
Prices on application include coffee, tea, soft drinks and biscuits.
Buffets or light lunches are available. The Visitor Centre is, of course, fully licensed for the sale of alcohol.
Tours
Make your conference truly unique with the addition of a Brewery Tour, finishing with a pint sample in the Brewery Tap.