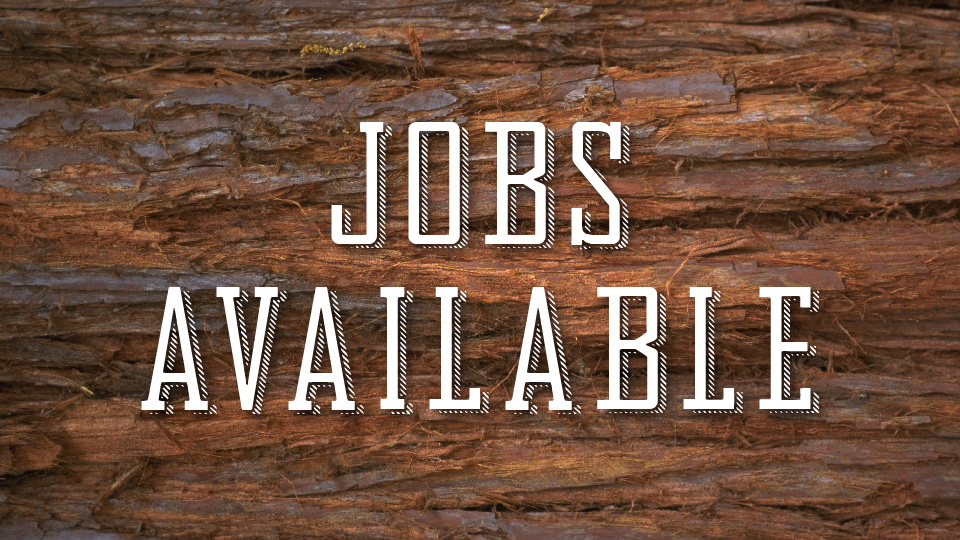 Electrical Maintenance Technician – Hartlepool, County Durham
Electrical Maintenance Technician Wanted
A vacancy has arisen within Camerons Brewery Ltd for the position of Electrical Maintenance Technician.
As part of a multi-skilled engineering team, working a 3 shift rota, the successful candidate will need to be able to demonstrate an excellent team working attitude, be knowledgeable in 3 phase control systems and instrumentation.
Involvement in continuous improvement / lean manufacturing along with experience within the food and drink industry, preferably small pack (bottling/canning) would be a distinct advantage.
A generous remuneration package is available to the successful candidate.
To apply for this position please forward CV to Mr Neal Breward, Engineering Manager at Camerons Brewery Ltd, Lion Brewery, Hartlepool TS24 7QS or email the Operations Administrator, fiona.dineen@cameronsbrewery.com
Closing date for applicants is Friday 25thSeptember 2020.