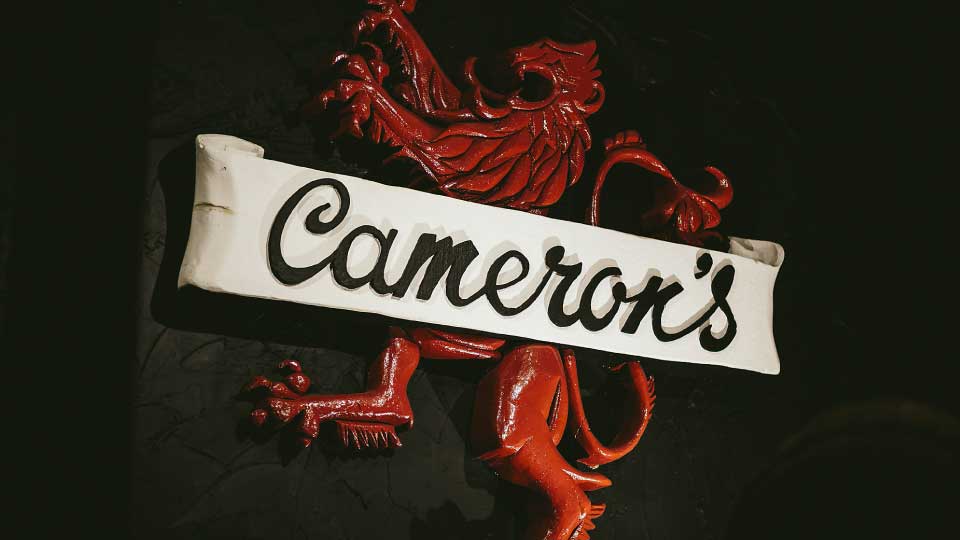 BREWERY TAP
A friendly welcome awaits in our relaxing, atmospheric real ale house.
Choose from a variety of cask conditioned and keg ales – the perfect pint every time.
We also serve a choice of lagers, wines, spirits and soft drinks.
Take a look around the Exhibition Area, full of breweriana and ephemera related to the fascinating history of the Lion Brewery or just browse through the many albums of photographs whilst enjoying one of Camerons finest.
– Included in the Good Beer Guide. 2008 – 2016 –