Tap & Bottle Shop
A friendly welcome awaits in our newly refurbished bar.
Choose from up to four Cask-Conditioned Ales and eight Keg Beers direct from the Lion Brewery and the Tooth and Claw. (We even have a pipe in the bar with a sight glass so you can actually see the beer).
We also serve a choice of wines, soft drinks and spirits with a very large selection of gins.
We have a vast range of beers from the UK and the rest of the world in our bottle shop, situated opposite the bar. These bottles and cans can be consumed on the premises or taken away to be enjoyed later (in our now famous Anchor Tote Bag) to be enjoyed later.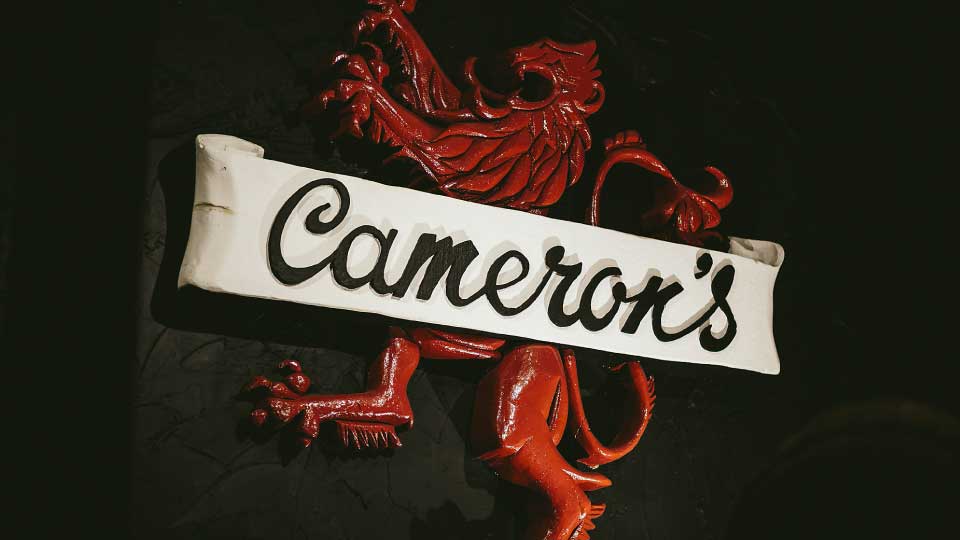 We can can
We can can any draught beer for you with our unique canning machine.
Music
Spend a quiet evening browsing through the photo albums or check out our Facebook page or our Events Board for details of our music events featuring acoustic artists and live bands.
The Boatyard
If it gets too heated inside you can step into the boatyard at the rear of the Anchor