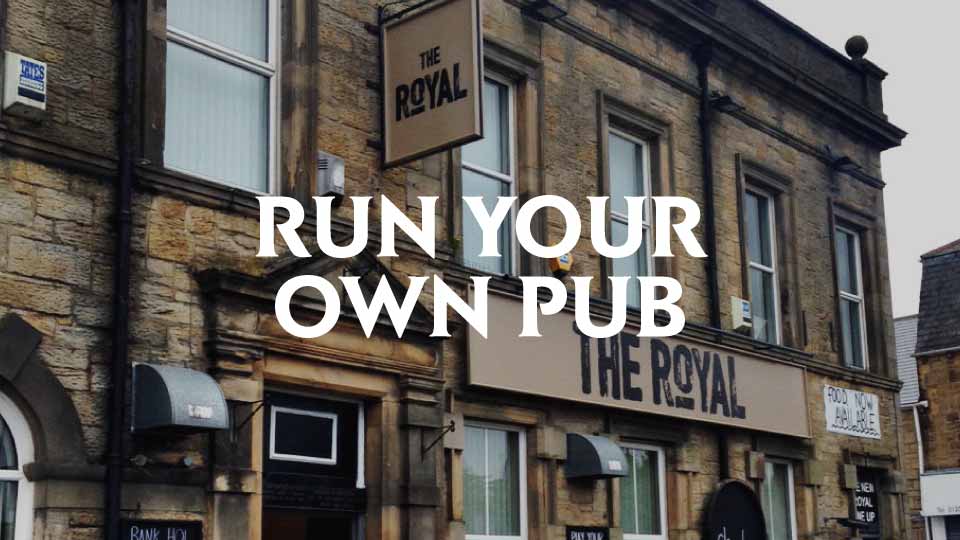 Have you ever thought about running your own business?
Camerons Brewery can offer you the chance of running one of its outlets. We offer a range of outlets from community pubs, city centre venues and restaurant and accommodation based opportunities. We offer the opportunity to become a tenant with Camerons or hold the leasehold on our outlets.
TENANCY AGREEMENT
Camerons offer a 1 year and 3 year Tenancy Agreement as well as a rolling 3 year Business Development Agreement.
The traditional 3 year Tenancy Agreement falls within the Landlord & Tenant Act 1954. When this tenancy comes to an end, the tenant is able to ask for their tenancy to be renewed.
The 1 year Tenancy Agreement is primarily put in place to allow a tenant to run a pub under a trial period. This Tenancy Agreement does not fall within the Landlord & Tenant Act 1954.
The rolling 3 year Business Development Agreement which runs for an initial period of three years and, after that, the Agreement can be renewed for a further three years.
This cycle can continue as long as the tenant wishes provided the Tenant has complied with the terms of their agreement.
However, should the tenant not wish to renew their agreement, the agreement can be terminated at the end of each three year period.