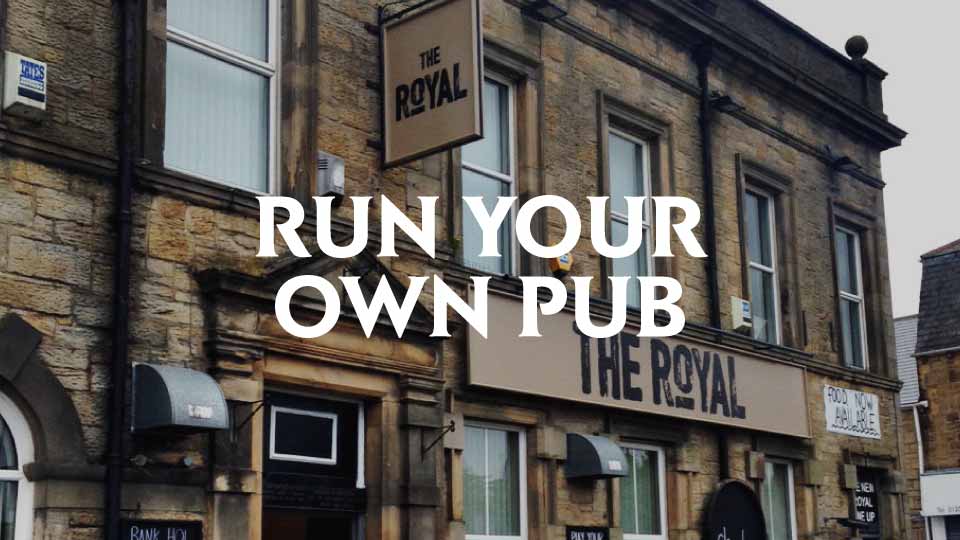 Have you ever thought about running your own business?
Camerons Brewery can offer you the chance of running one of its outlets. We offer a range of outlets from community pubs, city centre venues and restaurant and accommodation based opportunities. We offer the opportunity to become a tenant with Camerons or hold the leasehold on our outlets.
BUSINESS PLAN
It is important to remember that a pub is only as good as the current tenant/lessee and you should incorporate into your business plan how you will change the current trading patterns of the business for the better.
If you would like to put together your own business plan it would be advisable to fill in the below form which will help you consider all aspects of the business giving you guidance on how to take this forward and giving you a clear understanding on how you can make the pub work.