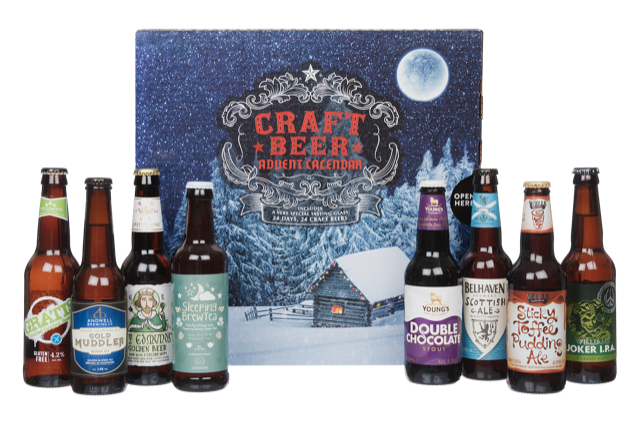 Beer Advent Calendar Listing for Camerons Beers
Camerons Brewery, working in conjunction with Blue Tree Ltd, has secured a listing in a 'beer advent calendar' for Christmas this year.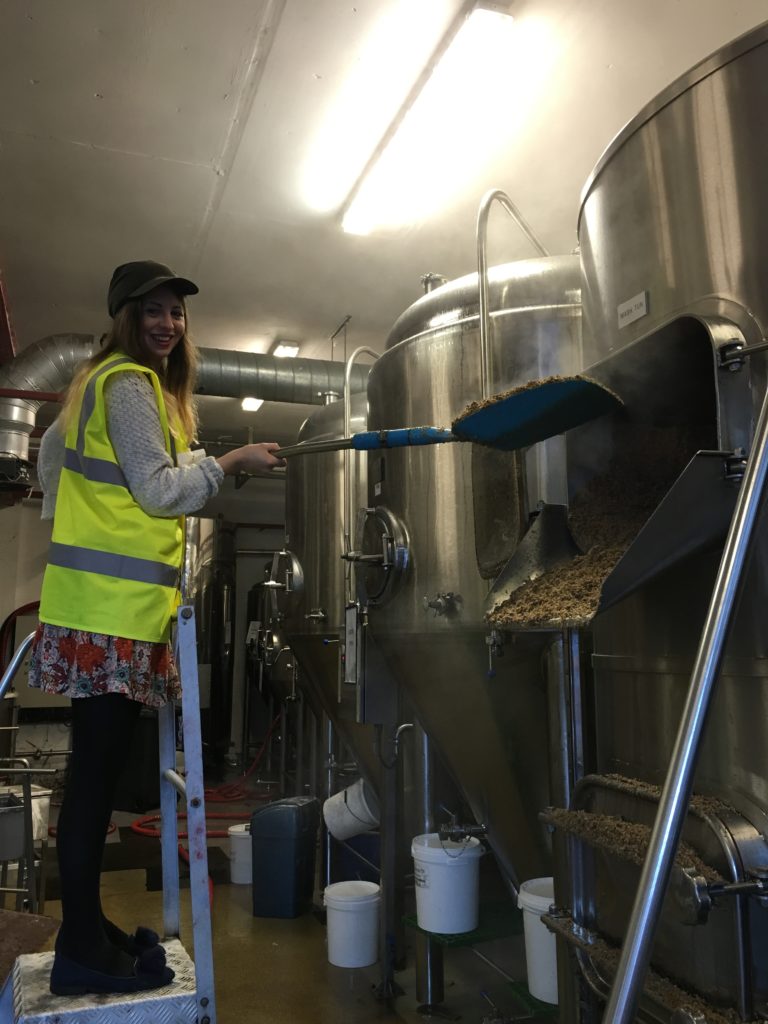 Like the traditional chocolate advent calendars, the beer version includes 24 different beers from UK brewers to enjoy each day on the run up to Christmas.
Both Strongarm and Tontine form part of the brewers permanent bottled beer portfolio. Sleeping BrewTea is being produced as a limited edition run following successful guest cask listings in 2016 and 2017. The tea beer is a pale ale infused with 'Sleeping Beauty' green tea which has hints of raspberry and rose to give a distinctive fruity flavour. The beer was developed between Camerons and The Tea House Middlesbrough and has featured on national guest cask listings both years.
Yousef Doubooni, Head of Marketing at Camerons said "We are delighted to gain this listing with our bottled beers with Costco. This is the first time our beers will have featured with the company and we just love the idea of the advent calendar approach. We are sure these will prove popular with customers on the run up to Christmas".
"It is great to see our Strongarm and Tontine beers feature in both and we are very excited that Costco chose to include our Sleeping BrewTea tea infused pale ale. This beer has been really well received since we created it with Carli McNaught from the Tea House in Middlesbrough and we are delighted that so many people will get the chance to taste this very unique beer" Yousef added.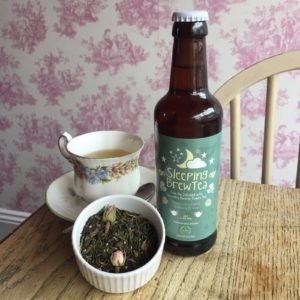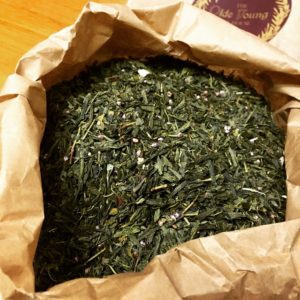 "It has also been fantastic working with the team at Blue Tree on this opportunity and we hope to do more projects with them in the future" Yousef ended.
Carli McNaught who owns the Tea House Middlesbrough said "It has been an absolute pleasure to continue working with Camerons on such fun projects.
To move this to the next stage and to be part of a beer advent calendars being sold in Costco stores is brilliant. I am excited for people to try Sleeping BrewTea and show what it has to offer. I am extremely proud of this product and looking forward to trying some of the other ales myself".
The news follows Camerons recent listings for its Motörhead Röad Crew beer with Morrisons. The brewer has a listing in 300 stores for its 330ml 5% bottled beer launched in stores this month.
The beer advent calendars are on sale with Costco from this month.