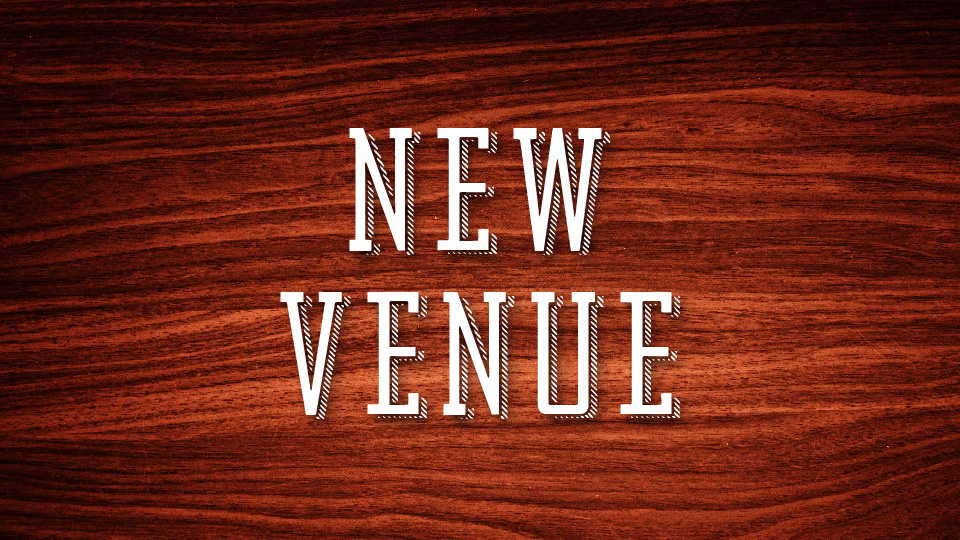 Camerons Acquire Leeds Brewery Retail Pub Estate
We are delighted to announce the acquisition of the Leeds Brewery pub estate to our group.
We will acquire the complete group of 7 pubs from Leeds Brewery including venues such as the Lamb & Flag, Midnight Bell (both Leeds) and Duke of York (York).   Leeds Brewery will continue to brew their range of cask, keg and bottled beers and these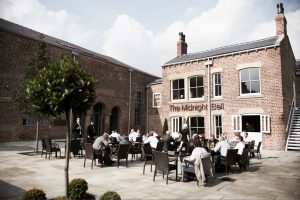 brands will still feature prominently in these venues.
Chris Soley, Chief Executive of Camerons Brewery said "We are delighted to have acquired such a prestigious group of pubs to our growing managed estate.  Leeds Brewery have established a group of truly fantastic pubs, very different from our current managed group, but with the same high retail standards and customer service".
"We have worked closely with Sam and Michael (owners of Leeds Brewery) on this deal and we have no intention of changing the style or offering of these pubs in any major way.  When we purchased the Head of Steam group just over 2 years ago we ensured we maintained the ethos Tony Brookes had instilled in the group and we have taken this further with the development of new venues in Leeds, Headingley and Sheffield" Chris continued.
Sam Moss, Owner of Leeds Brewery said "For the last nine years, opening and running our pub estate has been hugely rewarding and a great deal of fun. We are delighted that, in Camerons Brewery, we have found an ambitious, family run company that shares our commitment to quality and service who will be able to take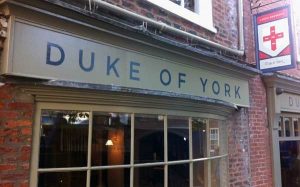 the pub estate to the next level.
The relationship between the seven pubs and Leeds Brewery will continue to be strong, and we are very excited about the opportunities we have to continue to grow the Leeds Brewery brand across Yorkshire and the North of England. We will be working hard to increase the distribution of our fantastic beers following the recent investment in our new brew house which has allowed us to more than double our capacity."
Finance for the acquisition was provided by HSBC and professional advisors, Watson Burton, UNW & Grant Thornton assisted Camerons on the transaction.
We are keen to have a message of "business as usual" and all jobs in the Leeds Brewery pub estate have been maintained.