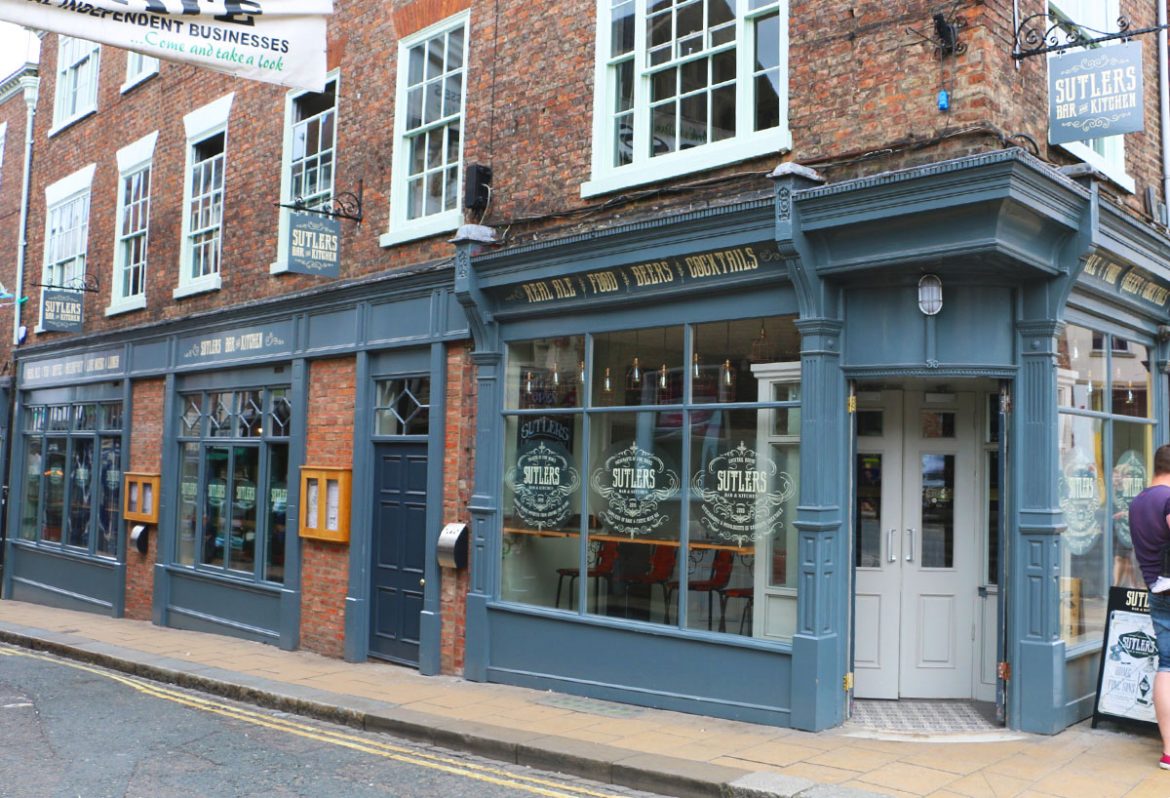 CAMERONS ACQUIRE NEW BAR IN YORK
Camerons Brewery have today confirmed the acquisition of Sutlers bar, York. The venue, located on Fossgate, becomes Camerons 29th venue in their managed estate division.
The North East brewer will be maintaining the current drink range and food offer at the venue and all 20 staff will be retained by Camerons.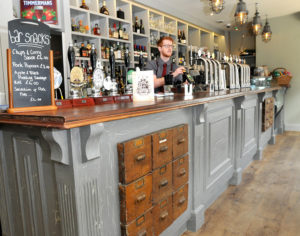 Chris Soley, director and general manager at Camerons, said "We are delighted to have agreed a deal to take on the Sutlers venue and add this to our growing managed pub group. The bar is the perfect fit for us as we look to add quality city-centre venues to our estate. We have been looking at a number of venues in York over the last few years. Sutlers was always a venue we felt would be a great acquisition for Camerons and we are delighted to have got this deal in place."
"It will be business as usual at Sutlers for the immediate future and we want the pub to operate the same way it has done previously. The venue itself is fantastic and we were really impressed by the offer, food and drinks range available here" Chris added.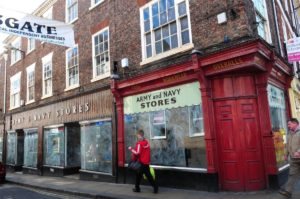 The Sutlers bar is sited in the former Army and Navy store which closed in 2012. Sutlers opened in March 2015 offering a range of cask and craft beers, continental coffees and menu focused on traditional British dishes made with locally sourced ingredients.
The bar trades over three floors with private bookable space available on the upper floors. Monday to Thursday it trades 11am until 11pm, and Friday to Sunday 10am to 12am.