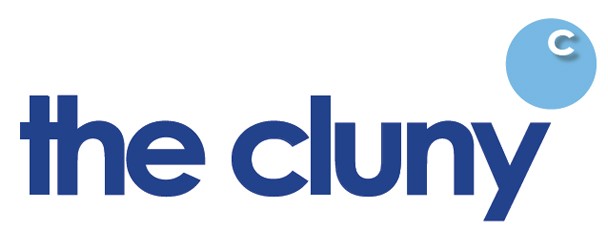 Camerons Agree Cluny Deal
Camerons Brewery have today announced the sale of their Cluny venue in Ouseburn, Newcastle to local business Mi Viejo Fruta Limited.
Camerons will maintain a drinks supply deal into the venue but the site will be operated independently by former manager Julian Ive, who was at the Cluny from 2005 – 2016.
Chris Soley, Chief Executive at Camerons Brewery, said "The Cluny is a very unique operation that requires a management team that is not only focussed on providing a fantastic drinks range but also understands the complex intricacies of running a busy music venue. The operation of managing over 400 gigs a year requires a specialist management team and we feel the team at Mi Viejo Fruta will be able to deliver this to ensure the Cluny maintains its reputation of being one of the key music venues in the North East".
"We will continue to supply the business with an extensive beers, cider, spirits and wine range and will work closely with the management team there. We will be looking to invest the funds into the development of new venues in the UK" Chris added.
Julian Ive, director at Mi Viejo Fruta said "I am absolutely thrilled to be returning to the Cluny and have many ideas in store for the future. The Cluny is already the finest small venue in the North East and I intend to build on that legacy and create a cultural hub, serving first class food and drinks that the many customers, musicians and artists who already frequent the venue will be proud of.
 I would also like to thank Camerons Brewery, and in particular John Foots and Chris Soley, for making this deal happen, and I look forward to maintaining my relationship with them for many years to come." added Julian
Camerons took over the Cluny as part of their Head of Steam acquisition from Tony Brookes in December 2013. All gigs already booked in at the venue will still go ahead as scheduled and all ticket sales will also remain valid for any events already booked.