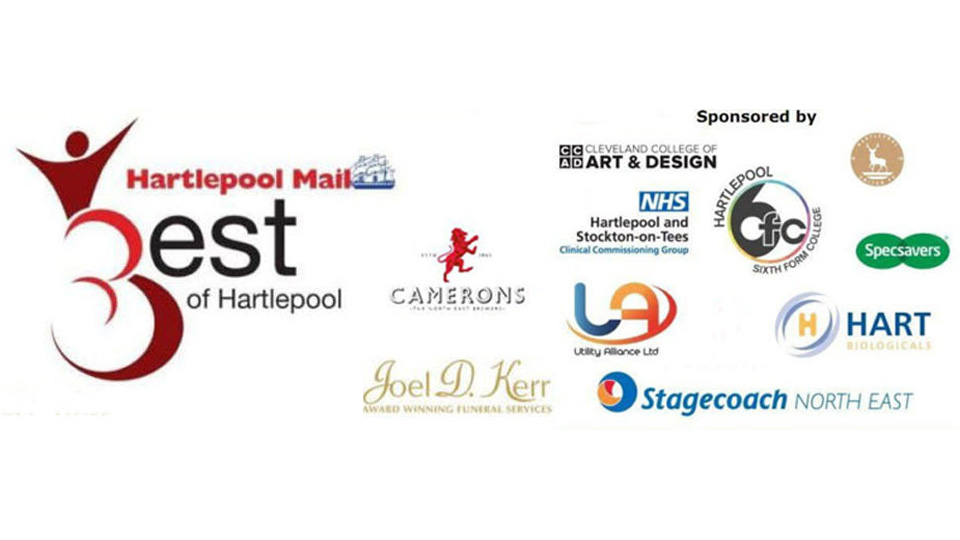 Camerons Brewery backs Best of Hartlepool Awards
Camerons Brewery is the latest sponsor to lend its support to the annual Best of Hartlepool Awards.
The Hartlepool business has backed the Emergency Services Award which looks to recognise those who go to work in the face of unknown dangers – often risking heir lives to keep us all safe.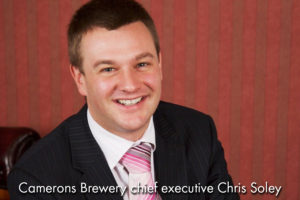 Chief executive Chris Soley said the award was one they were keen to support, as they look to pay tribute to the hard work and dedication of those in the sector. Mr Soley said: "As one of the longest established businesses in the town we are delighted to be involved in this year's Best of Hartlepool Awards.
"We specifically chose to sponsor the Emergency Services Award as we recognise the hard work and dedication the men and women who work in this sector provide. "They are called upon to risk their own lives to ensure we are safe and we are honoured that we will be recognising the achievements of the individual or group who has gone over and above the call of duty."
This year's awards have also been sponsored by Hartlepool and Stockton-on-Tees NHS Clinical Commissioning Group; Hartlepool Sixth Form College and Hart Biologicals, along with Stagecoach North East and Specsavers. Joel D Kerr Funerals, Hartlepool United FC, Cleveland College of Art and Design and Utility Alliance are also sponsors of the awards.
Now the judges are faced with the hard task of drawing up a shortlist for all the categories ahead of the grand final, which will be held at Hardwick Hall on Tuesday, November 21. The event will feature performances by the top finalists from the Young Performer of the Year evening, held on Monday at Hartlepool Sixth Form College, who will be announced in the Mail soon.