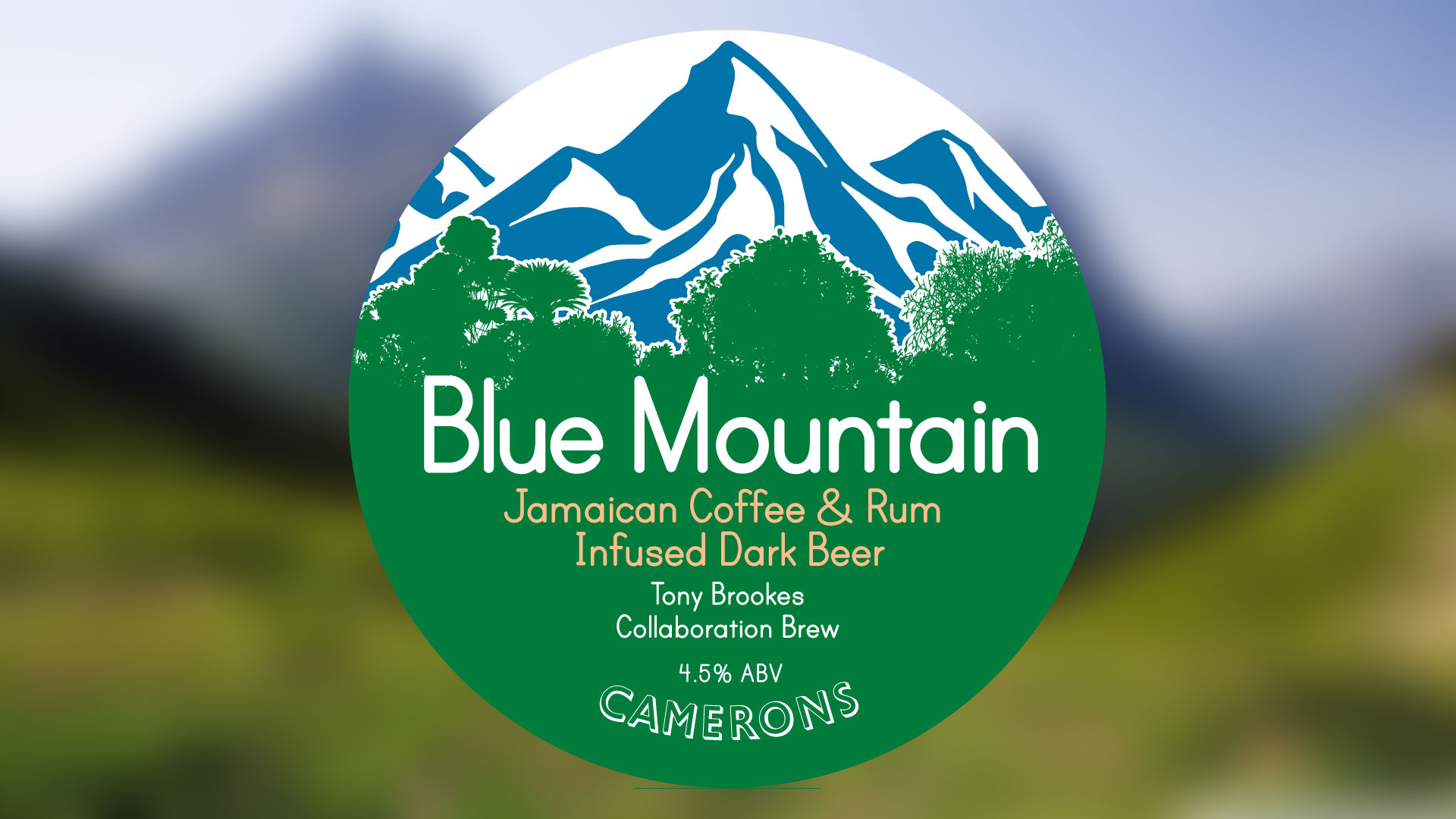 Camerons brews up special beer to celebrate 3 years of Head of Steam
Camerons Brewery has released a special one off cask beer to celebrate the brewers 3rd year anniversary of the acquisition of The Head of Steam group of pubs to its retail pub estate.
Former owner of The Head of Steam Tony Brookes was invited by the brewer to create a special cask ale of his choice to mark the occasion.
Camerons acquired 7 venues in The Head of Steam group in December 2013 and has since added a further 8 pubs to the portfolio.  Tony, who acted as a consultant to the business for the first year, has kept in constant touch with the brewer over this period.
Tony and the brewing team have a created a 4.5% Jamaican coffee and rum infused dark beer which has been named Blue Mountain after the region the coffee used in the brew was sourced from.  The dark brown ale has a roasted coffee aroma and taste ending with a subtle rum finish.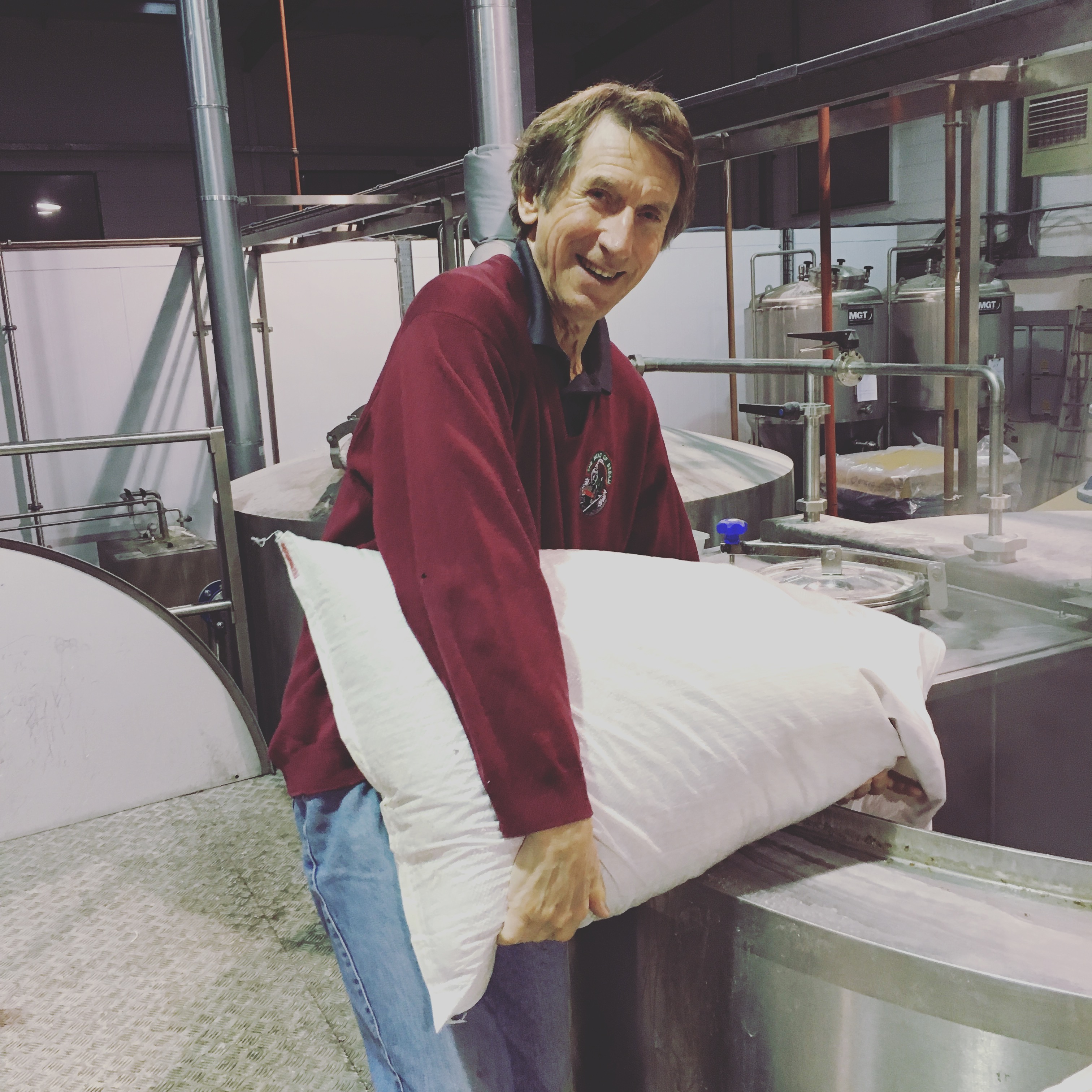 Tony Brookes said "I was delighted when Camerons offered me the chance to brew a beer with them to mark the anniversary of the sale.  In all of my years in the beer industry this is the first time I have actually been involved in the brewing of a beer.  It was great to work with the brewing team to come up with the idea and also to be involved in the actual brewing of the product.  I cannot wait to taste it"!
"My involvement with Camerons has stretched back to when I first started in the drinks industry in 1980 and when I decided to sell the business I was delighted to have been able to sell this to a local family business that I knew would maintain the ethos of the group and develop this further.  The new venues that Camerons have created are fantastic and I am delighted to see how they have developed the group" Tony continued.
Chris Soley, chief executive at Camerons said "It is great to mark the anniversary of the acquisition of The Head of Steam with a special beer and we immediately thought this is something we wanted Tony to do.  We have kept in constant contact with Tony over the last 3 years and we really value his comments and feedback.  It is fantastic to see he is still passionate about the business and we are delighted that he is pleased with the development of the group". 
The cask beer will be sold across the Camerons managed group throughout January.  For details of these pubs please visit www.cameronsbrewery.com or www.theheadofsteam.co.uk