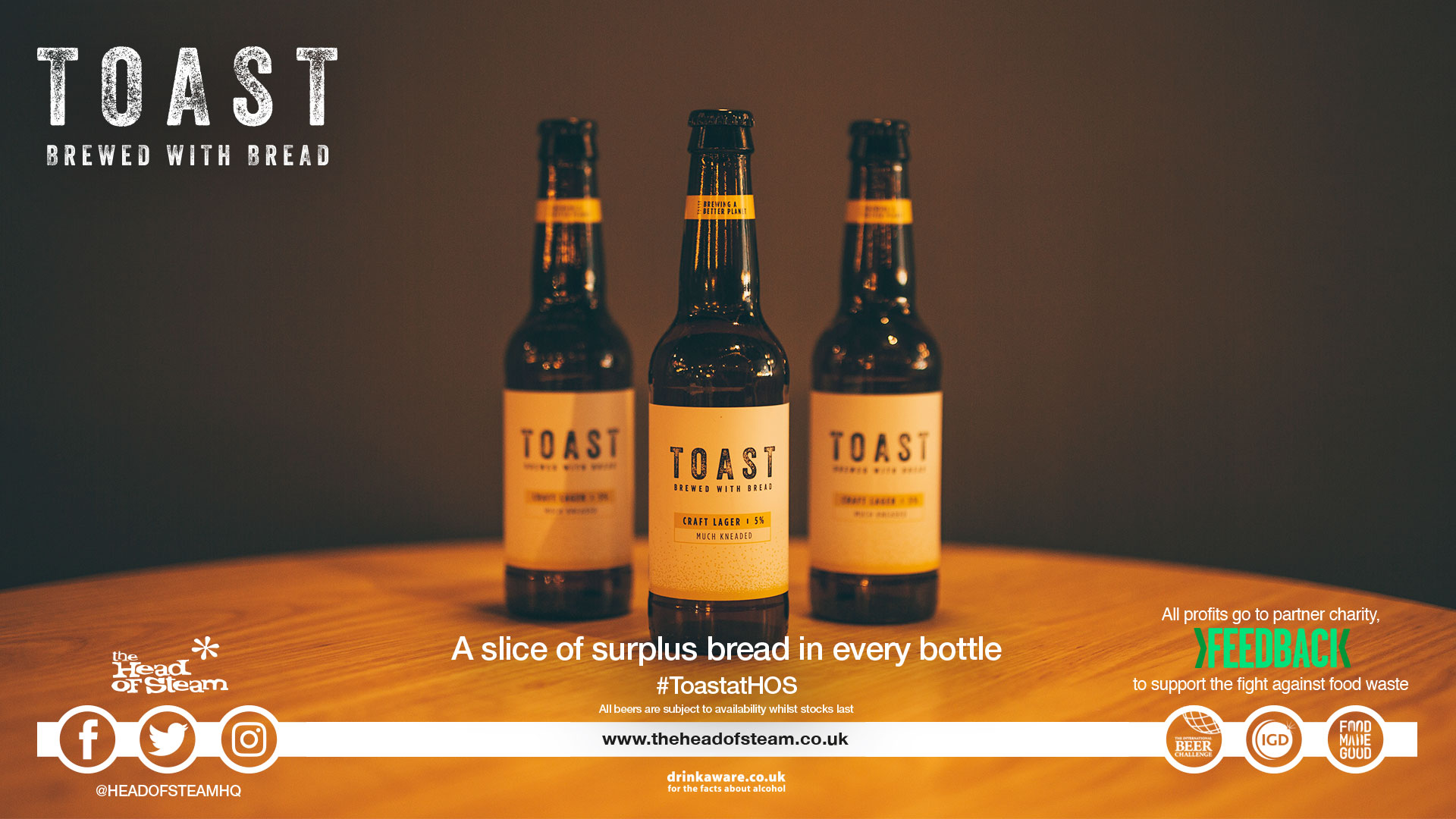 CAMERONS SHOWS GREEN CREDENTIALS
Camerons Brewery have announced today a number of key initiatives it has put into the brewery and retail pub estate over the last 18 months to show their commitment to reduce energy and waste across its entire business.
This is being highlighted today by the announcement that the brewer will be going plastic straw free in all of their managed pubs as of June this year.  All plastic straws will be replaced by biodegradable versions across the brewers 28 managed pubs.
Camerons also introduced new beers from Toast Ale last month across their managed pub group.  Toast produces a range of beers brewed with fresh surplus bread from bakeries and sandwich makers and donates all profits to charity to end food waste.  This summer, Camerons and Toast will also be collaborating on a beer to further strengthen the relationship between the two companies.  The beer, which will be called Stottie after the North East bread bun, will be a 5% keg wheat beer.  It will be sold across the brewers managed pub estate.  Camerons will be donating 100% of the profits made from the sale of this beer to Toast's charity partner Feedback.
In the brewery Camerons have initiatives to reduce their energy usage, very recently investing in technology to reduce steam usage by 30%.  The brewer is exploring options to reduce their electricity consumption and already recycle glass, paper and cardboard and have recently introduced tracking to check progress.  The team at Camerons are looking at ways to reduce their carbon footprint and engage all staff in this.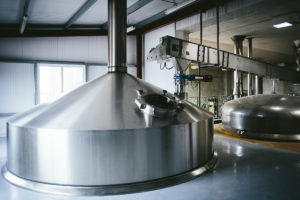 Chris Soley, chief executive at Camerons said "As part of the breweries ongoing development we have been looking at ways of reducing waste across our business.  We have been investing in a number of new pieces of equipment plus looking at materials we can use to help make the brewery more environmentally friendly.  Each year we are highlighting different areas in the brewery where we can look to reduce waste.  One of the key parts however is ensuring our staff are fully supportive of this.  Making sure they take the time to recycle goods appropriately and are also highlighting areas they believe will help the brewery run more efficiently".
"It has been great working alongside the team from Toast to highlight food waste. They are extremely passionate about this area and we felt listing their bottled beers in our managed pubs worked very well with the ethos of our growing company.  It is also great to work alongside Toast on a collaboration beer and we are very much looking forward to seeing this on sale this summer" Chris added.
Rob Wilson, Chief Toaster at Toast Ale said "We're thrilled that Toast's Lager and Pale Ale is now stocked in Camerons' managed pubs including their The Head of Steam brand. We're also hugely excited to be collaborating with Camerons on a new bread beer this summer, teaming up to tackle bread waste one beer at a time."