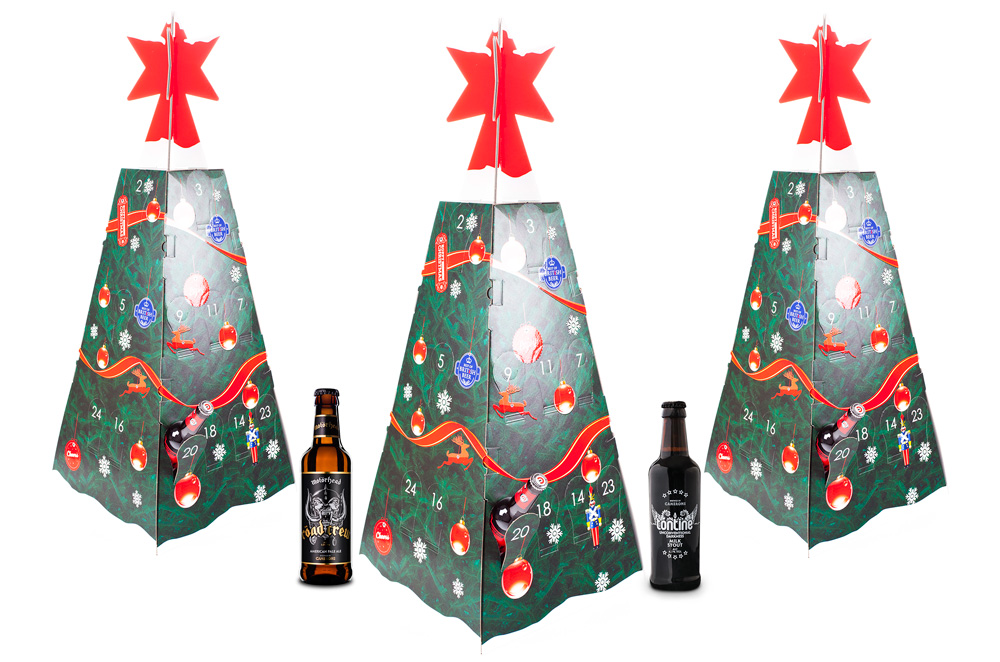 More Christmas Calendar Beer!
Camerons Brewery are delighted to be featured in one of this year's most unique pre- Christmas gifts – The Best of British Beer Advent Calendar.
Established in 2011, Best of British Beer are the leaders in supplying beer gifts from this country's finest independent breweries. They have built up a great reputation for innovation and collaboration with their range of all things beery. The Advent Calendar was first launched in 2012 and has been a sell out every year since.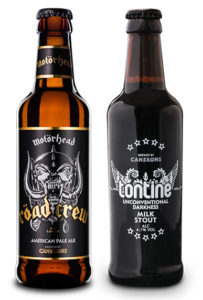 Best of British Beer Director Will Sherwin said "We're delighted to launch our 2017 Advent Calendar with both Tontine and Röad Crew beers from Camerons Brewery featuring in our selection. The pre-Christmas rush has become increasingly important for breweries across the country and we've seen a massive rise in advent calendars with everything from tea to pork scratchings behind the windows. Demand to be featured in this unique gift is always high and we're confident that we have the finest line up of beers from northern Scotland to Cornwall. There is a really wide range of beer styles too from Stouts and Porters through to Pale Ales, Lagers and everything in-between". He added.
The unique Christmas tree Advent design has been featured on ITV's This Morning, in Selfridge's
on Oxford Street and received rave reviews in the BBC Good Food Guide. It was also a finalist in the 2015 Packaging Awards and this year it will also be featured online in the Waitrose Gifts store. It offers breweries like Camerons Brewery a brilliant profiling opportunity and gives drinkers all over the world to enjoy beer brewed in Hartlepool.
Yousef Doubooni, Head of Marketing at Camerons commented "We are proud that the guys from Best of British Beer chose our Tontine milk stout and Motörhead collaboration beer Röad Crew to feature alongside a selection of fantastic British brewers in this year's calendar. This is an amazing gift for any beer enthusiast and will give them a varied range of beer styles to try from brewers across the UK".
This is the second 'beer advent calendar' the North East brewer has featured in following their listing with their Tontine, Strongarm and Sleeping BrewTea beers in Costco stores.
For more details on the 2017 advent calendars please contact
Will Sherwin will@bestofbritishbeer.co.uk    or visit www.bestofbritishbeer.co.uk