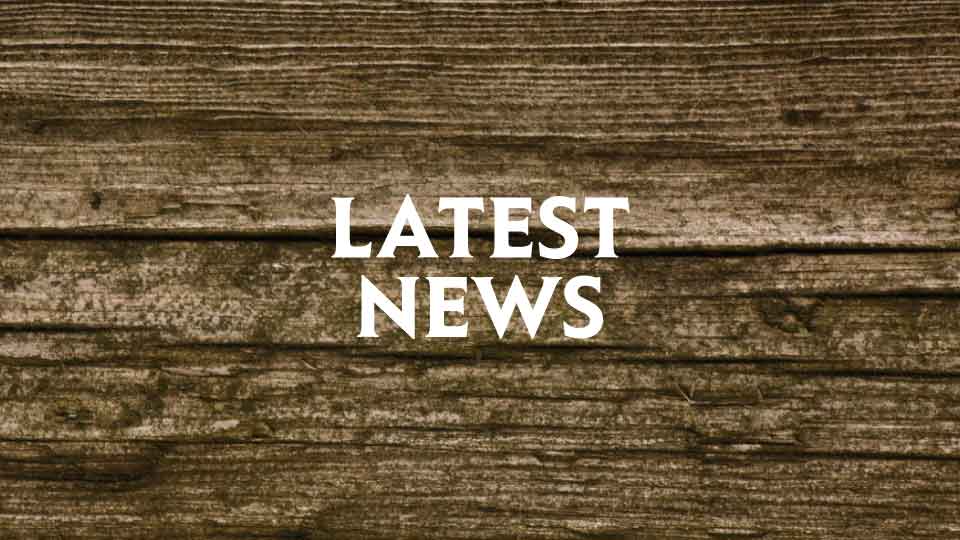 Dun Cow to form key part of Sunderland's Cultural Offer
Camerons Brewery and Leighton Management, the owners of the Dun Cow in Sunderland, have reached an agreement for the newly established, Sunderland-based, Pub Culture Ltd, to take over the running of the historic public house and venue.
Located in the city centre on High Street West, the Dun Cow was taken over by Camerons in November 2014 following an extensive refurbishment of the grade 2 listed building. It is a key element of the Music, Arts and Culture Quarter being created as part of Sunderland's Cultural Regeneration that is central to the City's Bid to become UK City of Culture in 2021.
The Dun Cow is the next-door neighbour of the Empire, Sunderland's flagship Theatre and sits close to the Old Fire Station, currently being renovated as Dance and Music Studios and in front of the site of the proposed new auditorium for music, dance and drama.
Under Camerons management the Dun Cow has won two National Pub Design Awards from the Campaign For Real Ale group (CAMRA) and the brewer will continue to work with Pub Culture with a supply deal in place.
"The Dun Cow is integral to the development of the MAC Quarter" said Paul Callaghan of the Music, Arts and Culture Trust.
"Camerons have been a fantastic partner in establishing it once more as a pub that Sunderland can be proud of and we are delighted that the brewery will continue to supply the Dun Cow with its superb range of beers and spirits, that have become firm favourites with the city's pub goers."
Chris Soley, chief executive of Camerons said "It has been a pleasure working with Paul and his team at the Dun Cow.  The work he has done to develop the site and his vision of what he intends to do in the area is the reason we started working with him.  Following discussions with Paul it became clear that the Dun Cow was an integral part of the MAC Trusts development of the cultural quarter which they are developing.  The plans they have in place look extremely exciting so we reached an agreement with him to hand the venue back so they could use this to form a key part of the development".
"We have a supply deal in place to continue to provide the extensive range of beers the venue has in place and we have agreed to offer support and guidance to Paul and his team" Chris added.
All the management and staff currently employed at the venue will retain their jobs with Pub Culture Ltd.