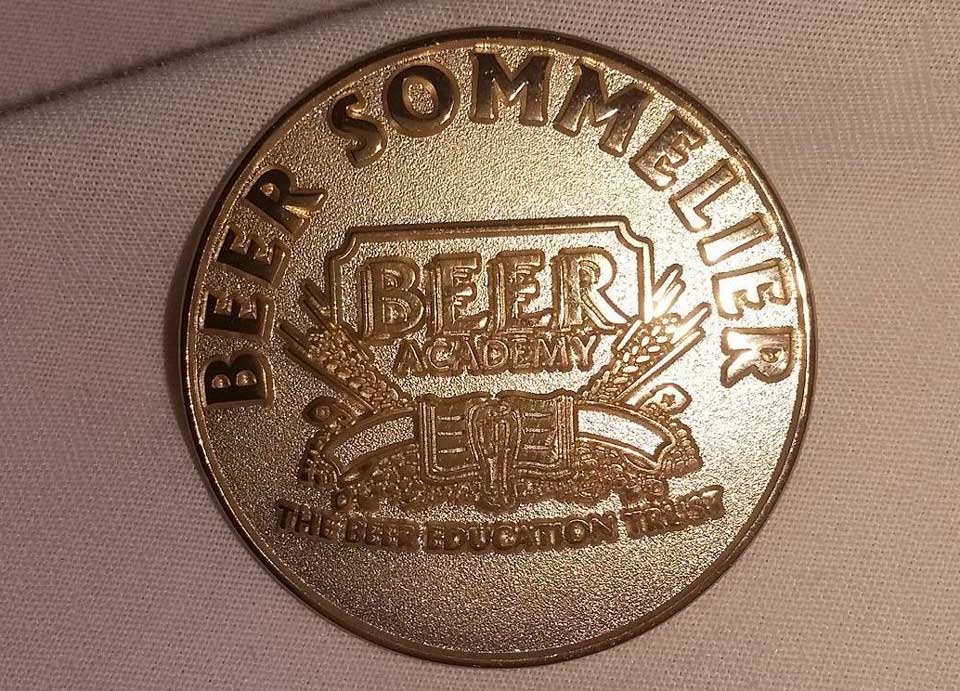 First Beer Sommelier Graduates Announced
Camerons Brewery are proud to announce that three members of staff in its managed pub group have now qualified as Beer Sommeliers.
Camerons made the announcement last year that it would be training employees in the company's growing pub estate to gain the prestigious qualification, which is run by the Beer Academy.
Chris Nelson (General Manager at The Head of Steam, Leeds), Graham Frost (General Manager at Tilleys Bar, Newcastle), and Jen Gibb (Bar Supervisor at Tilleys Bar, Newcastle) all passed their final exams and join an elite club of only 131 qualified beer sommeliers in the world.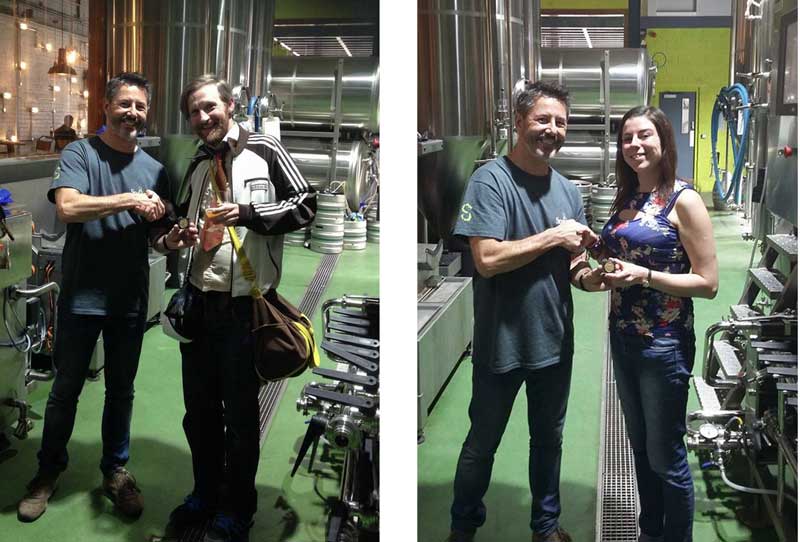 Chris Soley, director and general manager at Camerons said "It's fantastic to see the first group of our team gain this qualification. We are delighted that Chris, Graham and Jen have passed their final exam, and we recognise the great deal of time and effort invested by them all in order to achieve this. As the low numbers of beer sommeliers worldwide suggest, it is an extremely difficult qualification to gain, so we are so pleased to see these first three members of our team pass. We look forward to seeing more of our employees achieve this qualification over the next few months".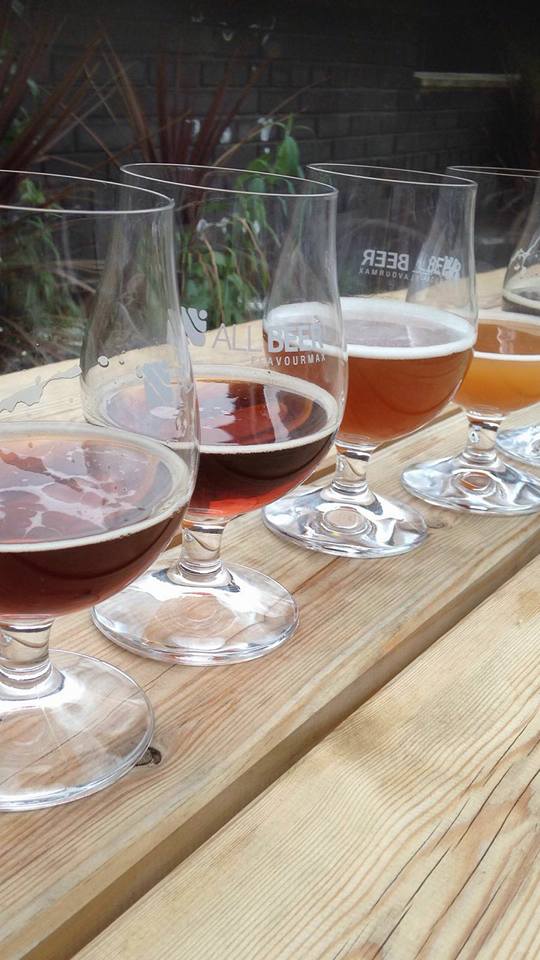 "When we started working with the Beer Academy, we wanted our venues to not only offer the best selection of beers from around the world, but also the knowledge to be able help customers choose the right beer for them. The course teaches each person details about the brewing process, beer styles, food matching and also how to identify any faults with the beer. We believe these skills are vital to ensure we offer a premium experience to our customers" Chris added.
Alex Barlow, The Beer Academy's director of training said "We're delighted to see Camerons embrace the Beer Academy training, which has clearly benefitted all the participants. Graham, Jen and Chris have done very well and will, I'm sure, be celebrating their success with more Head of Steam Managers very soon"
Camerons hope to have further staff pass this qualification this year and will be enrolling their next group of employees looking to gain this qualification early next year.