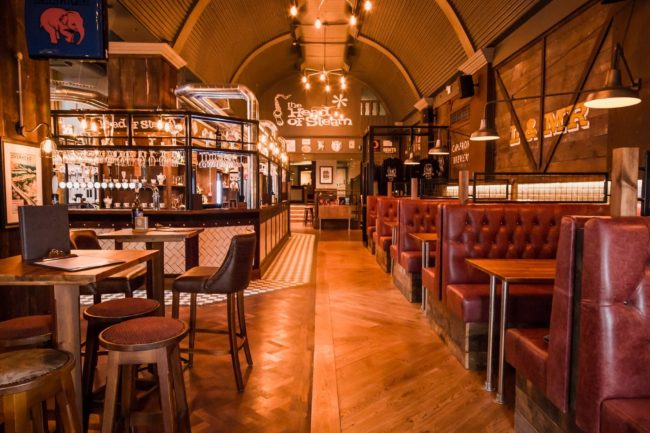 Camerons continue to hunt for new pub opportunities
As part of Camerons Brewery's rapid expansion plans in their managed pub group the North East Brewer is pleased to announce the appointment of new property agents to support them in their ambition growth strategy.  Currently focusing on the growth of their The Head of Steam brand the brewer is looking to acquire up to 15 new venues per annum. 
Camerons has grown its retail managed group to 25 pubs and has recently announced the acquisition of sites in Birmingham, Nottingham and Leicester.  The brewer is keen to continue to acquire freehold and leasehold sites in key UK towns and cities.
 Camerons have engaged the services of Space Retail Property Consultants, Campbell Property Consultants and Creative Leisure to locate suitable venues for their expansion plans.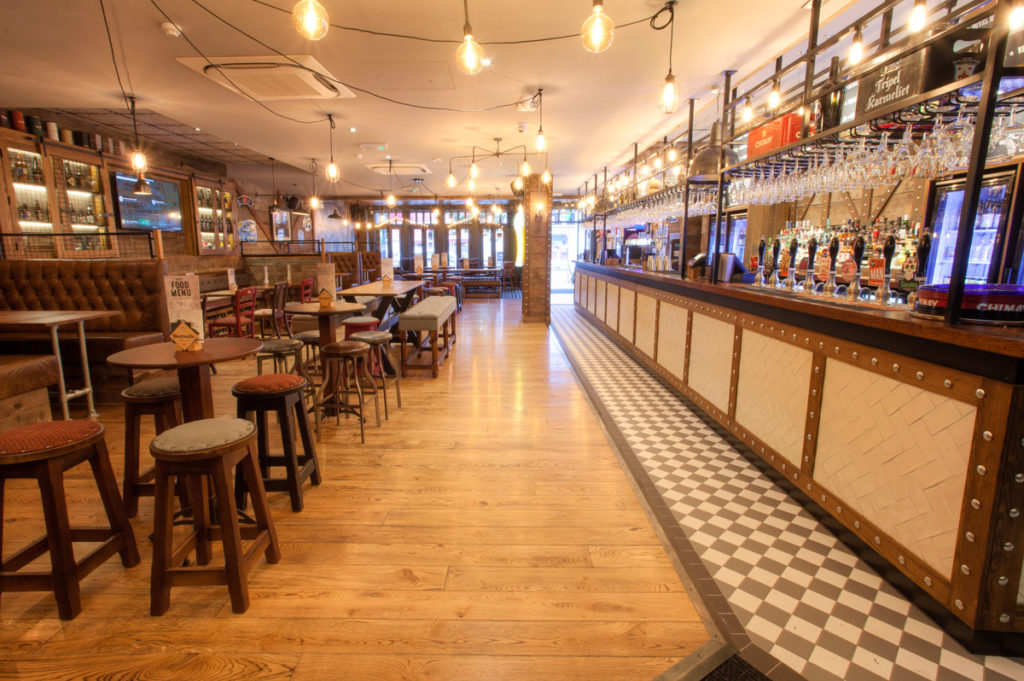 Mick Hill, Head of Property & Acquisitions at Camerons Brewery said "It really is exciting times at Camerons at the moment.  I joined the company in May 2017 and part of the reason I decided to take the opportunity with them was the plans they showed me for the development of their retail pub group.  We are really moving at a rapid pace and it is essential for us to secure sites not only in the key towns and cities we have targeted, but also ensuring we choose the right locations in these areas for our The Head of Steam brand".
"As we grow further away from our North East heartland we recognised that we needed additional resources to locate suitable venues.  We have therefore secured the services of 3 retained property agents to identify potential new opportunities" Mick continued. 
"SPACE Retail will be locating venues across the South East and London, Creative Leisure will be focusing on potential sites in Scotland, The North West, Wales and the South West whilst Campbell Property Consultants will be identifying opportunities in the North East, Yorkshire and East Anglia" Mick ended.
Camerons are keen to look at any potential opportunities.
If you know of suitable locations in major towns or cities across the UK please contact the following:

Mick Hill – Camerons Brewery mick.hill@cameronsbrewery.com  07968 768930
Darryl Campbell – Campbell Property darryl@campbellprop.co.uk 07958 606497
Martin Herbert – SPACE Retail martin.herbert@space-rpc.com 07584 505546
Martin Howard – SPACE Retail martin.howard@space-rpc.com 07500 091942
Ross Mackay – Creative Leisure ross@creative-leisure.co.uk 07462 381588