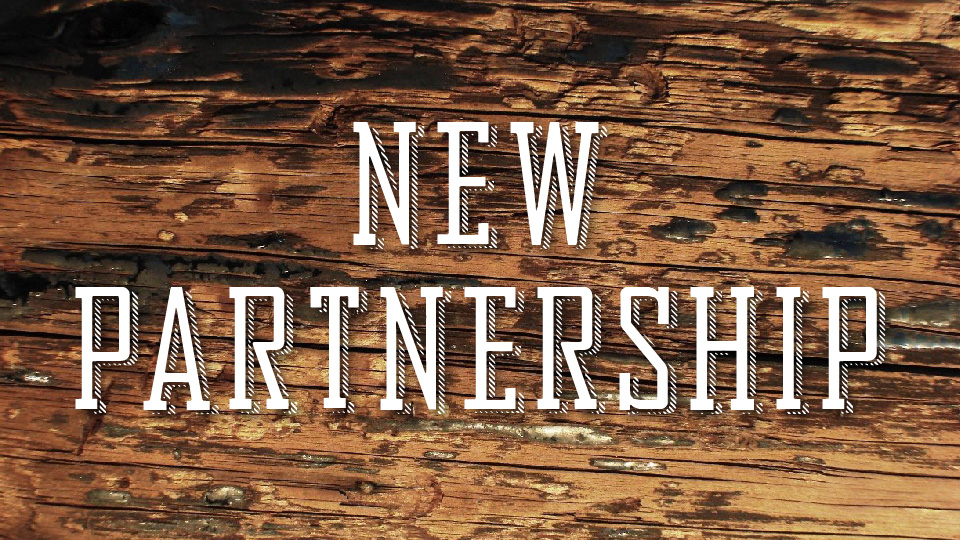 KerbEdge heading for Leeds!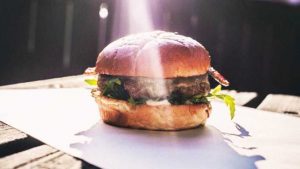 We are delighted to announce we will be have rolling out our partnership with Hull based company KerbEdge into our Head of Steam Leeds venue.  The specialist burger company will run the kitchen at our Leeds centre pub from Monday 15th August.
This will be the 2nd venue in our pub estate that the 'Kitchen by KerbEdge' partnership will take place following the recent opening of the Head of Steam site in Hull.
KerbEdge was set up by Founder Adam Bryson in 2014, his search for a great burger led to the birth of KerbEdge and the purchase of Cyril, KerbEdge's first street food truck. Based in Hull, Cyril and the team have grown over the last two years, as they have flipped their way across the region and further afield. Offering the best burgers this side of the Atlantic, Cyril, Ruby & now Gregory have been found pitching up at markets, business parks, weddings & much more.
Chris Soley, Chief Executive at Camerons Brewery, said "As previously stated we are looking at partnering with up and coming businesses to run the kitchens at selected Head of Steam sites.  Companies like KerbEdge are eager to develop and we love the concept of seeing them grow within our expanding business.  We worked closely with them to develop the menu at Head of Steam Hull and we have been delighted with how popular this has been with customers there.  We are sure this will prove to be just as successful at our Leeds venue".
KerbEdge founder Adam Bryson said "It has been great working with Camerons at their Head of Steam Hull pub and when the opportunity to take the kitchen at their Leeds venue was discussed we were obviously keen to take this.  We will be rolling out the same menu we have introduced in Hull offering a great selection of handmade burgers along with salads, sandwiches and brunch items".
Food will be served daily from 11am to 11pm.  For further details please follow the Head of Steam Leeds social media pages.
www.facebook.com/headofsteam.leeds
www.twitter.com/hos_leeds
www.instagram.com/hos_leeds