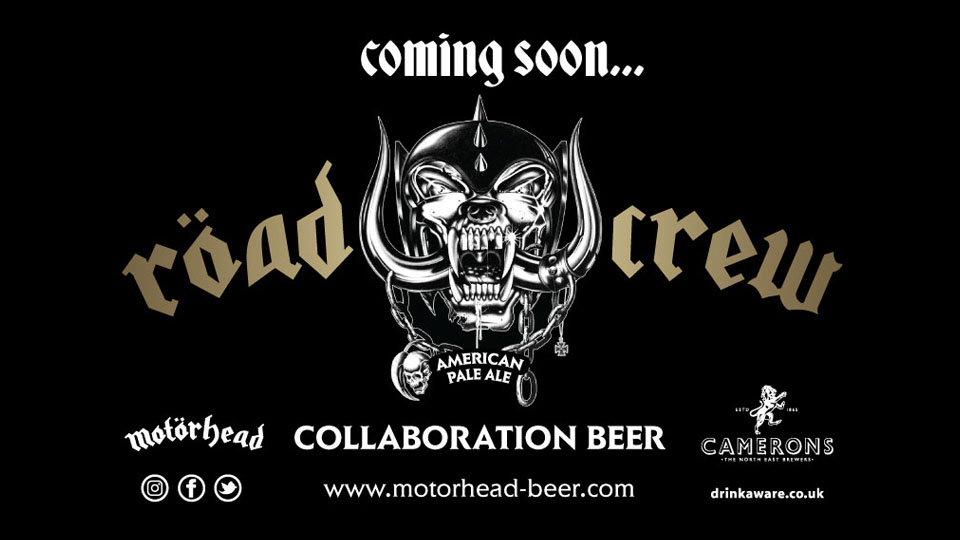 Camerons Turn It Up With New Collaboration Beer
Camerons Brewery have teamed up with legendary rock band Motörhead and Global Merchandising Services to create an exciting new collaboration beer. The North East brewer has been working alongside the band to develop the beer over the last few months and are looking to launch later this year.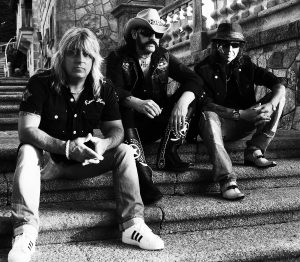 The beer will be called Road Crew – chosen from the Motörhead fan favourite '(We Are) The Road Crew', which appears on the 1980s 'Ace of Spades' album and was penned as a tribute to the band's dedicated team of roadies. With lines like 'Another beer is what I need', the name fits perfectly for a beer everyone can enjoy.
Road Crew, which will be available in keg, cask and bottle, is based on an American style session pale ale and will have an ABV of 4.5% (5% in bottle).
Band members Mikkey Dee & Phil Campbell have played a key part in the development of the beer.
"I'm proud to have been able to develop this beer with Camerons. The trials we have tasted have been great. We wanted this to be an exciting and refreshing brew which is for you, our Road Crew" Mikkey said.
"It has been great fun working with the guys from Camerons on this beer. This is going to be an excellent beer for all Motörhead and rock fans around the world to enjoy" added Phil.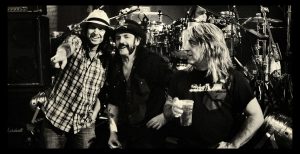 Chris Soley, chief executive at Camerons said "We are delighted to work with the guys from Motörhead to create a collaboration beer from scratch. We've spent a lot of time working together to brew something innovative and sampled a wide range of different styles to ensure we did justice to the Motörhead name. Our primary objective was to create a fantastic tasting beer underpinned by the Motörhead branding. Although still in the trial phases of the Road Crew beer, we're confident that what we've started so far will achieve this".
"It's a fantastic partnership for Camerons Brewery and complements our growing Head of Steam pub brand, which we're looking to expand to further cities across the UK" Chris added.
Camerons will be celebrating the launch of the beer in a North East and also a London location later this year.
Want to keep updated? Please follow us on social media:
Facebook: /MotorheadBeer
Twitter: @MotorheadBeer
Instagram: motorhead_beer
Website: www.motorhead-beer.com
Global: www.globalmerchservices.com