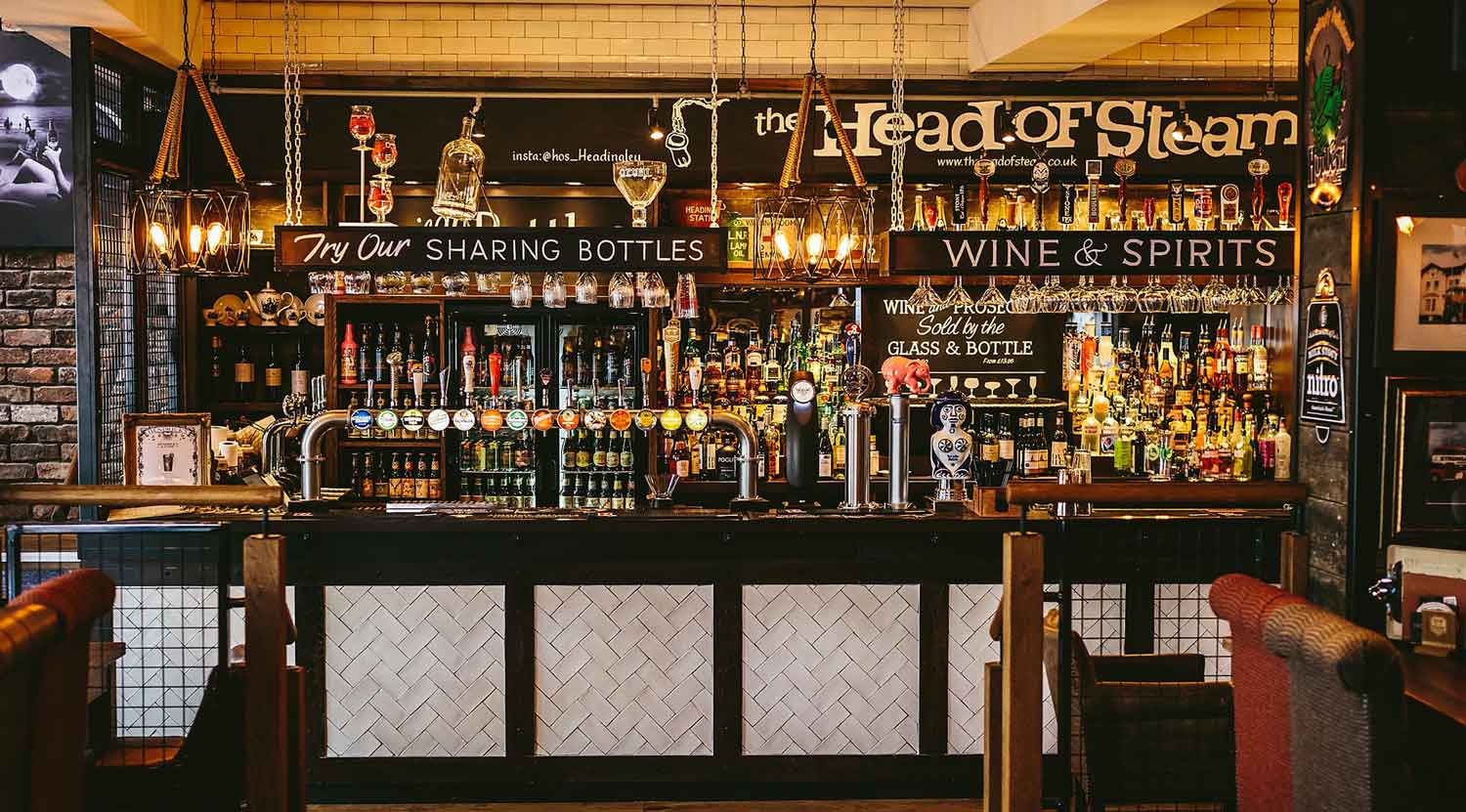 New Operations Team in Place at Camerons
As part of Camerons rapid retail estate expansions the North East brewer has identified the need to restructure their operations team.
Since 2013 Camerons has expanded its managed pub operation from 4 venues to 23 with the acquisition of the Head of Steam and Leeds Brewery pub groups.  The brewer is looking to add a further 6 pubs each year to its growing retail estate.
As part of the company restructure the brewer has recruited Jim Bentley as Retail Managed House Director and Mick Hill as a property manager as the company look to expand their pub estate across the UK.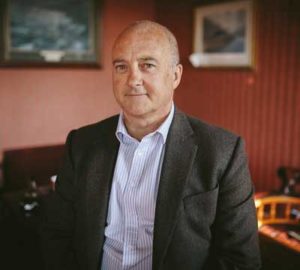 Most recently Jim has worked within the Brewers Fayre division of Whitbread, having previously held positions with Laurel Pub Company, SFI group and Scottish and Newcastle
Throughout his career he has focussed on coaching, engaging and developing teams to move from delivering a culture of service, to one of delivering great hospitality to guests, by cross functional leadership to ensure all brand metrics are supported including marketing, food development, HR and customer insight.
Matthew Stancliffe who was previously employed as a tenanted estates manager at Camerons now heads up the leased and tenanted operation. Grant Dexter and David Scott will continue their roles as operations managers for the managed group.
Chris Soley, director and general manager for Camerons said "We are delighted to welcome both Jim and Mick to the team at Camerons. As a board we have set out an ambitious strategy to grow both our retail estate and own brand sales. As part of this it is crucial we have an experienced team in place to achieve this and in Jim and Mick we have bought in two people who can deliver our vision to grow a successful pub estate across the UK".
"Jim will head up the managed division of pubs for Camerons and will work closely with Mick and the marketing team to continue to develop the pub brands in our group. Jim has worked at various SME and large organisations and really understood what we were looking to achieve as a company so we are delighted he has taken up the position at Camerons"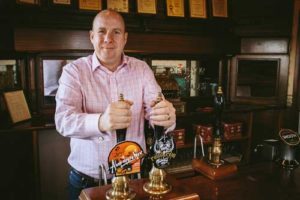 "In his property manager role at Camerons, Mick will take the property lead in relation to acquisition, disposal, investment, estates management and repairs & maintenance activity across the retail estate. There will be a key focus on identifying sites across the whole of the UK for our Head of Steam and 'Country Urban' pub brands".
"These appointments clearly indicate our intention to grow our retail estate and develop our business even further. We are now currently in the process of developing our own brand sales strategy and are actively recruiting for this side of our business" Chris added.
The news of the appointments follows the brewers recent acquisition of The Abbey pub on Hanover Street, Liverpool which Camerons will be converting into its 11th The Head of Steam venue. The site is due to open in the autumn this year.