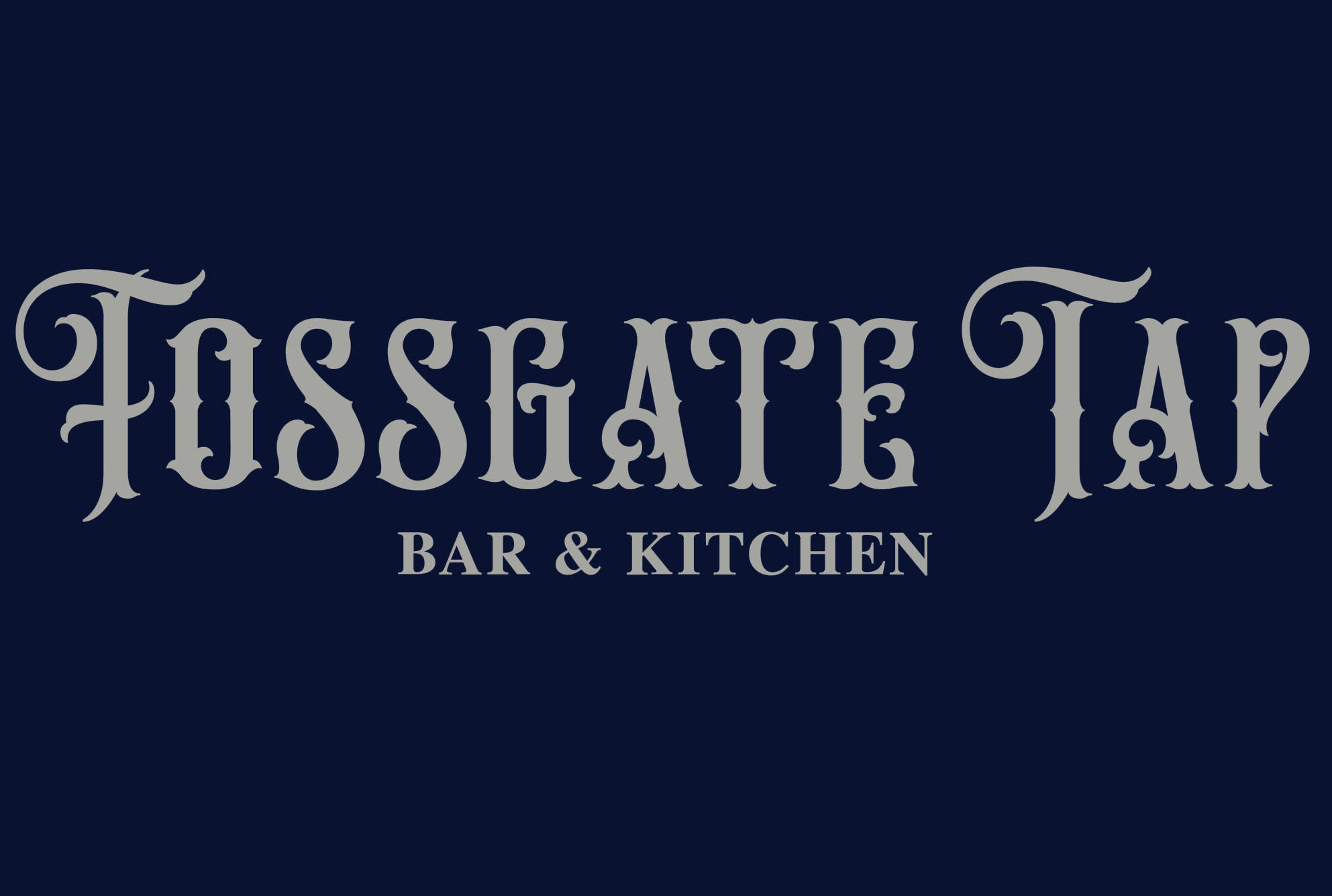 NEW PUB CONCEPT TO BE INTRODUCED BY CAMERONS
Camerons Brewery have announced further expansion to their retail pub group by introducing a new pub concept to its managed estate.
The brewer, which currently has 28 managed pubs in its group including The Head of Steam chain, will be introducing a new group of venues under their Urban Country Pubs brand. This group will be based on the Leeds Brewery pubs the brewer acquired in 2016.
Venues in the Urban Country Pubs group will form a partnership with a local brewer in the region the venue is located and a range of their products will be included on the bar.
The site will permanently showcase a selection of keg and cask beers from the partner brewer in each individual site. These will sit alongside a range of Camerons beers including the brewers recently launched Tooth & Claw range and a selection of beers from their Heritage, Anchor and Motorhead portfolio.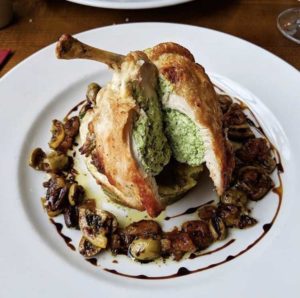 In addition, there will be a selection of beers and ciders from other local, national and world breweries available alongside a range of premium wines, spirits and cocktails.
The food menu will mirror the one developed within the Leeds Brewery Pubs which offers a range of freshly prepared classic British dishes and tapas. These dishes include beer battered fish and chips, sausage and mash, homemade pies and burgers.
The first of the new venues to open will be the Fossgate Tap (formally Sutlers) located on Fossgate in York. Camerons will be working alongside local Yorkshire brewer Turning Point Brew Co. as their partner at this venue. This site is currently undergoing a minor refurbishment and will officially open as the Fossgate Tap on Friday 24th May.
Chris Soley, chief executive at Camerons said "It has been well documented that we are looking to grow our retail pub estate. We have seen a rapid expansion in our The Head of Steam brand and this will still be a key focus for us over the next 5 years. In addition, we recognised the opportunity to develop further pub brands within our group. When we purchased the 7 pubs from Leeds Brewery in 2016 it was always our intention to develop this model and we have heavily invested in these venues over the last 3 years. We are now in position to roll out this brand and we are looking to acquire additional venues."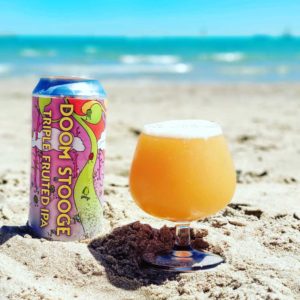 "To develop this further we felt forming a partnership with a local brewer in the community would be a great way of introducing our venues into a new town or city and in turn give a platform for that brewer to showcase their range of beers. We are delighted to be working with Turning Point Brew Co. on this first venue and we look forward to building relationships with other UK brewers as we further grow this group" Chris added.
Cameron Brown, co-owner and head brewer at Turning Point Brew Co. said "We are incredibly excited to share details of our collaborative project with the new Fossgate Tap! When Camerons asked us to be part of the bar, we were honestly thrilled and humbled."
"The bar will be stocked with our usual suspects: Disco King (APA), Lucid Dream (milk stout) alongside two rotating guest kegs. Cask will be Soothsayer (session pale) and one rotating guest line. 6 of our beers will be on at any time so look forward to finding our newest releases, one-offs, and beery events here. We'll also be inviting collaborating breweries down from time to time to showcase their beers" Cameron continued.
"As well as the beers available, the bar will be kitted out Turning Point style, with our branding and artwork on display throughout. Prominently featuring the designs for our canned beers, by Lottie Walsh" Cameron added.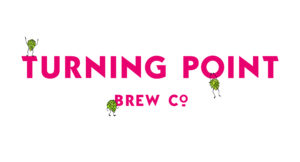 "This is an exciting project for us. With York being so close to home we're very happy to have our beers permanently featured at such a central location in a great York venue, and with just over two years under our belts, this is something we are incredibly proud of! We can't wait to see you there for a beer soon" Cameron finished.