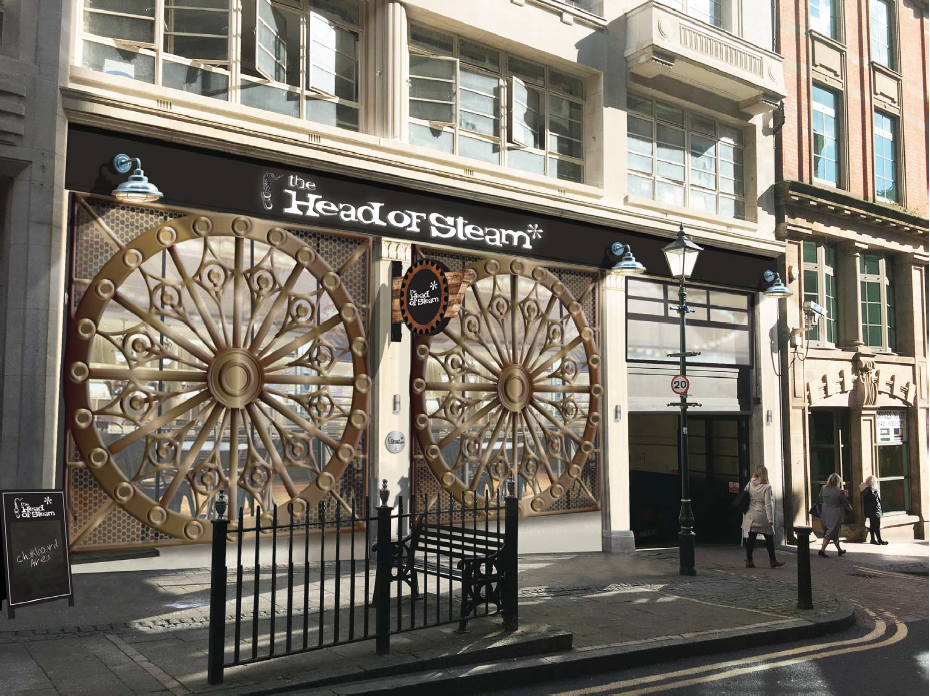 Opening Date Revealed for The Head of Steam Birmingham
The latest Head of Steam bar in Birmingham city centre is set to welcome friends, families and dogs alike, when it opens from 5pm on Thursday 7th June, bringing a new craft beer offering to the city, and exclusive European beers as part of the brand's Euro Beer festival throughout June.
The Head of Steam will open on Temple Street, Somerset House, where it will create 35 new job opportunities, and host some of Birmingham's locally brewed beers, including Birmingham Brewing Company & Dig Brew Co.
The Head of Steam which is owned by Hartlepool-based Camerons Brewery, offers pub-goers a selection of signature food, and a choice of more than 100 types of craft beer, real ale, and world beer from its 43 keg lines and fridges packed with bottles and cans.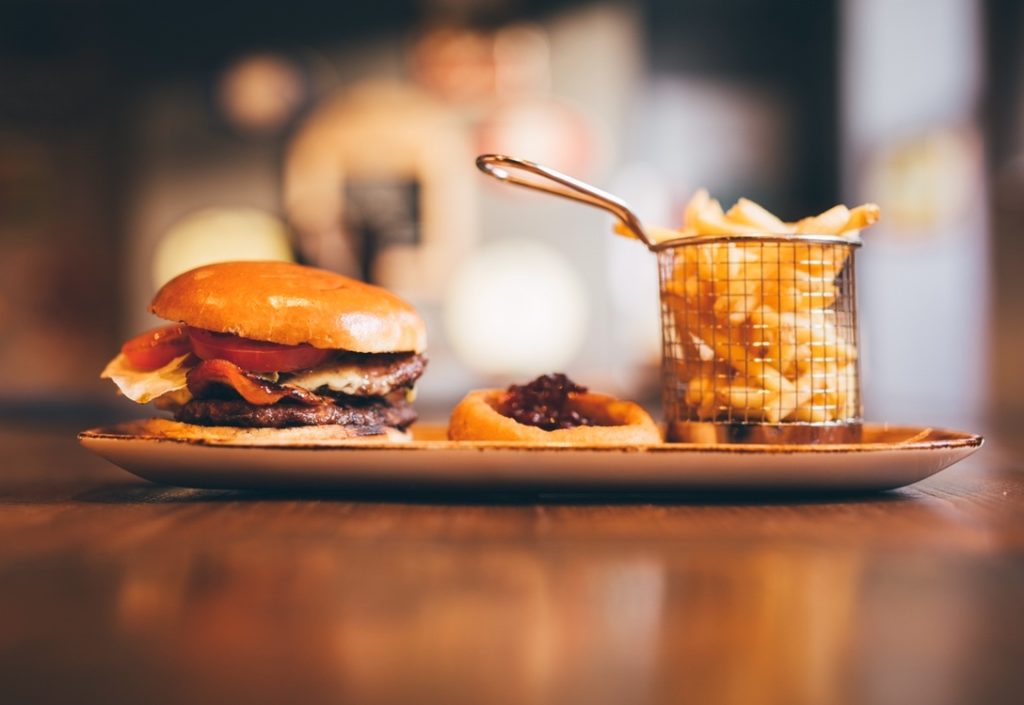 Speaking about the new bar announcement, Grant Dexter, Regional Operations Manager at Camerons Brewery said, "We are really excited to bring The Head Of Steam to Birmingham, it's a vibrant city with brilliant nightlife, and a developing craft beer scene which has proven very popular in other cities across the UK. Our aim is to create a welcoming atmosphere for all, including dogs. This has been a big success across the Midlands locations so far, with our four-legged friends becoming regulars. We will serve hearty signature food with a contemporary twist and beer pairings, offering specialist craft beers, cask ales and cocktails alongside. You don't need to be an ale aficionado to enjoy the offering, with our trained beer sommeliers on hand to answer any questions and offer recommendations."
For the beer lovers, out there, The Head of Steam is a registered verified venue on the Untappd social media app, where customers will be able to find out the latest guest brews at the bar, with CAMRA members able to benefit from a discount on cask ales, too.
To mark the opening, the new bar will be offering one lucky pooch and its owner the chance to win VIP treatment on launch night! They will receive a goody bag of dog treats, doggy beer and will then take their seat on the winner's throne, receiving free drinks, and the celebrity treatment for the whole opening evening.
Established in 1995, The Head of Steam has 14 bars across the England, in cities such as Leeds, Newcastle, Hull, and Liverpool. As well as launching in Nottingham and Leicester earlier this year, it is preparing to open more venues further down the country.
Further information can be found at www.theheadofsteam.co.uk, and keep an eye on The Head of Steam Birmingham's Facebook, Twitter and Instagram (@HOS_Birmingham), where more details will be revealed on how to enter the VIP pooch competition.