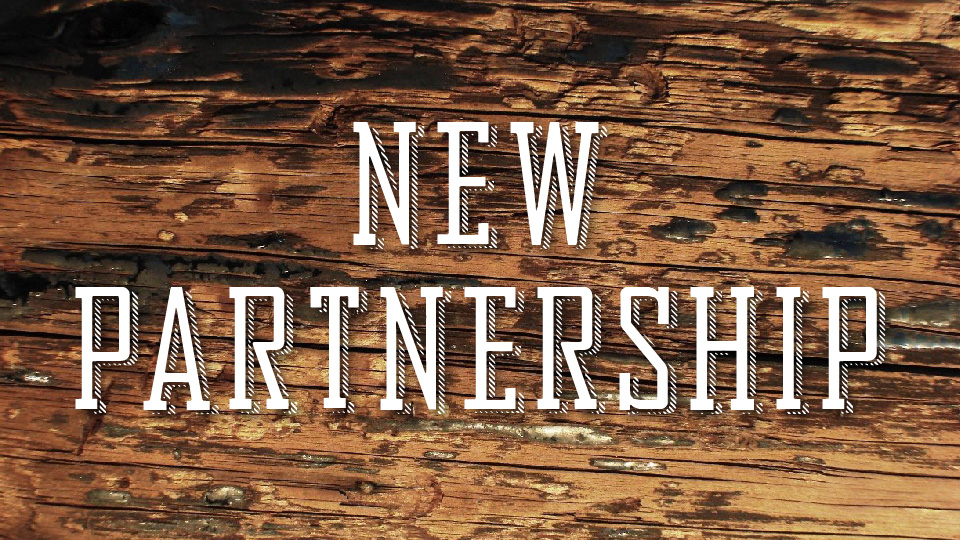 New Head of Steam partners up with Kerb Edge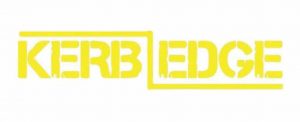 We are delighted to announce that we have struck a deal with Hull based burger group KerbEdge to run the kitchen at our latest Head of Steam venue opening in the city this July.  The site of the former Purple Pig venue, located on Kings Street in the Trinity Quarter area of Hull will become our 9th Head of Steam this summer and we have engaged KerbEdge to sell their range of handmade gourmet burgers in their newest site.
KerbEdge was set up by Founder Adam Bryson in 2014, his search for a great burger led to the birth of KerbEdge and the purchase of Cyril, KerbEdge's first street food truck. Based in Hull, Cyril and the team have grown over the last two years, as they have flipped their way across the region and further afield. Offering the best burgers this side of the Atlantic, Cyril, Ruby & now Gregory have been found pitching up at markets, business parks, weddings & much more.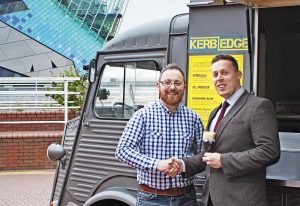 Chris Soley, Chief Executive at Camerons Brewery, said "When we setup a new venue we are always looking to work with local brewers for the supply of their brands into our pubs.  We feel it is vital to support the local brewers in the area so we have taken this strategy one stage further and we are now looking for local food operators to run the kitchens in our venues."
"We started this concept out recently with Newcastle based group Longhorns BBQ Smokehouse and the partnership has been very successful.  As we look to grow our Head of Steam brand nationwide we will look for local new start companies in the area to tender to run our kitchens" Chris continued.
"We were really impressed with the team from KerbEdge.  They understood and were passionate about our business and more importantly their range of burgers were truly fantastic.  We believe their food will complement the varied drink range on offer in the Head of Steam and we look forward to working with them" Chris added.
Kerb Edge founder Adam Bryson said "Being big fans of the Head of Steam pubs, we were delighted to hear they were opening in Hull. Once we knew they were looking for a partner to head up the kitchen, we wanted to be involved. Their range of fantastic beer is a great match for our hand crafted burgers. As an ambitious growing business, Head of Steam are an ideal partner for us".