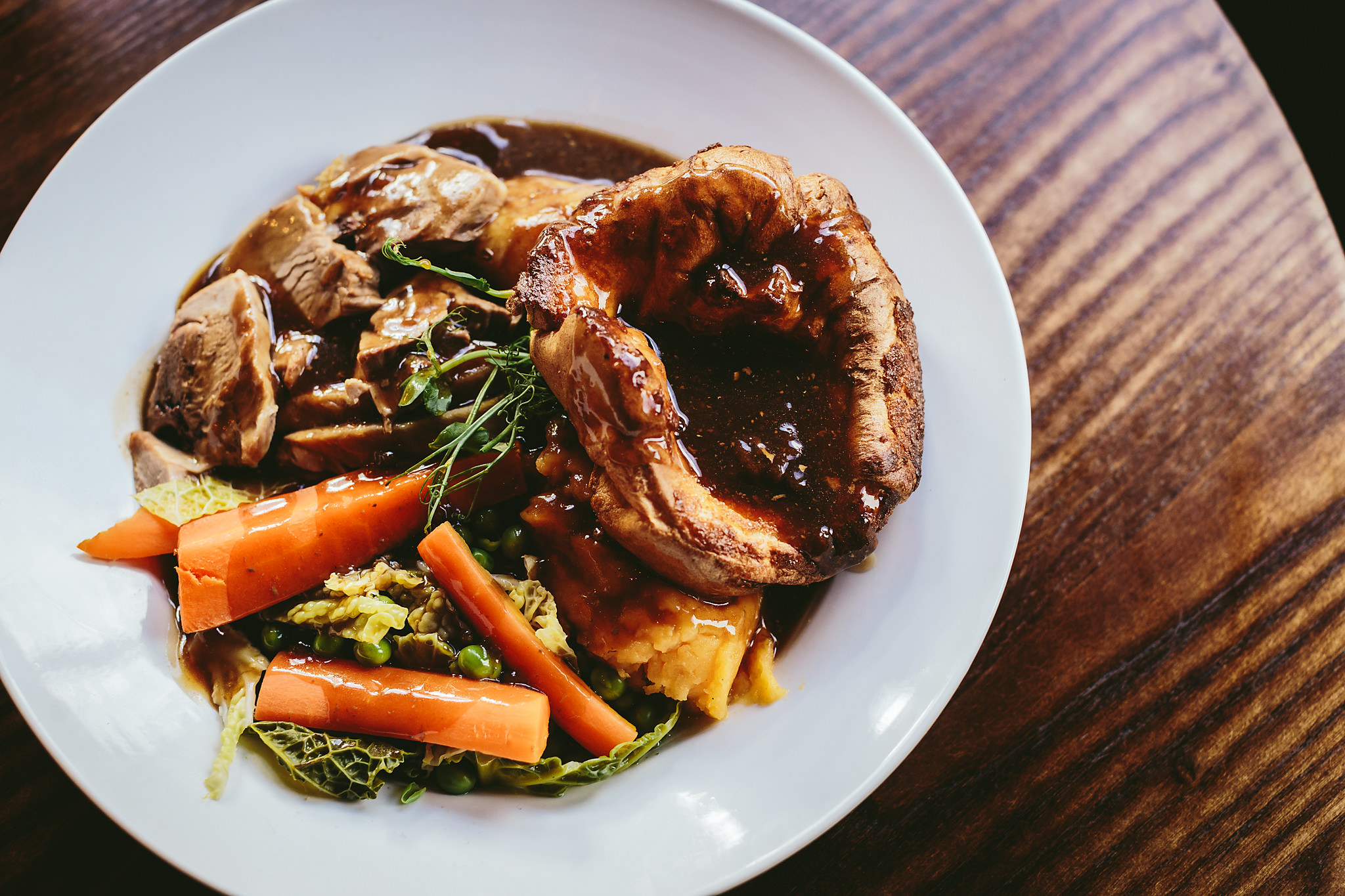 Pub provides hot meals for free to local community
A pub within the Camerons retail pub group has provided 

elderly and vulnerable

 people within its community with 

free hot meals

 during the severe cold weather'.
 

The Grey Horse, which is located in Haughton Village in Darlington, announced on their Facebook page that they would be offering free roast dinners to elderly or less able people within the village during the bad cold snap.

The free roast dinner not only ensures that they have a hot meal that day but also gives people the chance to have a chat with our staff as otherwise many would not have the opportunity to speak with someone that day".
"This is obviously a cost to us but we feel it is right to help people and improve community spirt in the Darlington area" Laura added.
Matthew Stancliffe, operations manager for leased and tenanted pubs at Camerons said "It is an amazing gesture from both the tenants Steve and Peter and their manager Laura.  We know the pub forms an important part of the local community and it is fantastic to see the tenant recognising the importance the pub has in the village.  It great to see local businesses supporting the community and acts like this show that pubs still provide a focal point to many of the communities they serve"
 The pub, which has been part of the Camerons group since 2007, forms part of the brewers 50 strong leased and tenanted operation.