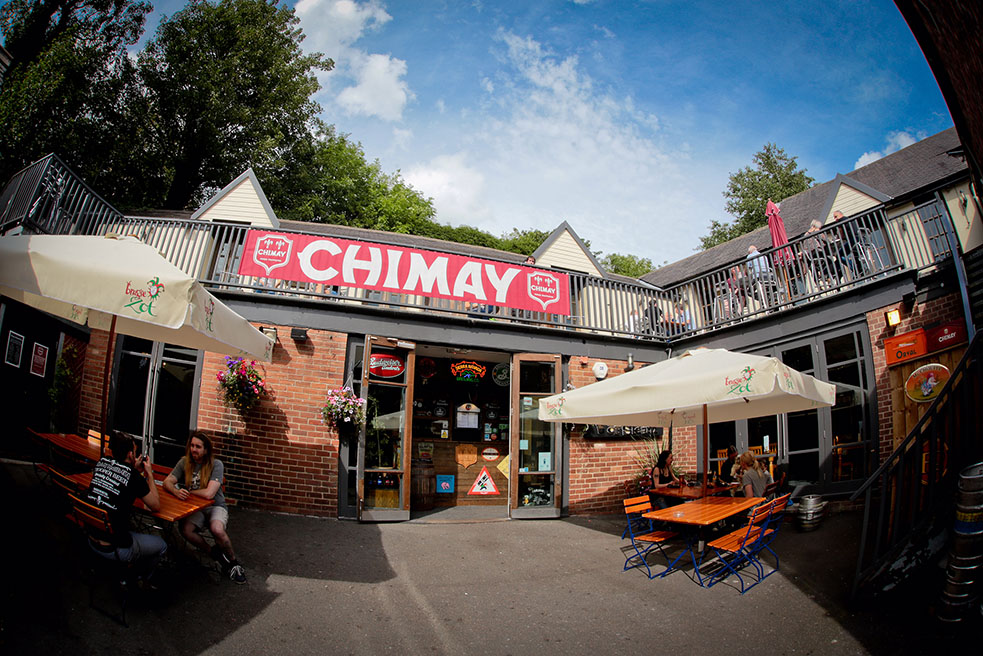 Pubs to Feature in 'Good Beer Guide' 2017
Camerons Brewery are delighted to announce that 11 of their managed pubs are featuring in CAMRA's Good Beer Guide 2017.
The Good Beer Guide is fully revised and updated every year and details more than 4,500 pubs across the country serving the best real ale. From country inns to urban style bars and backstreet boozers, all selected and reviewed by over 170,000 CAMRA members.
The brewer, with a managed retail estate of 25 pubs in total, had their Head of Steam venues in Durham, Leeds and Newcastle as well as the Central (Gateshead), Cluny (Newcastle), Dun Cow and Ship Isis (both Sunderland) feature in the 2017 edition.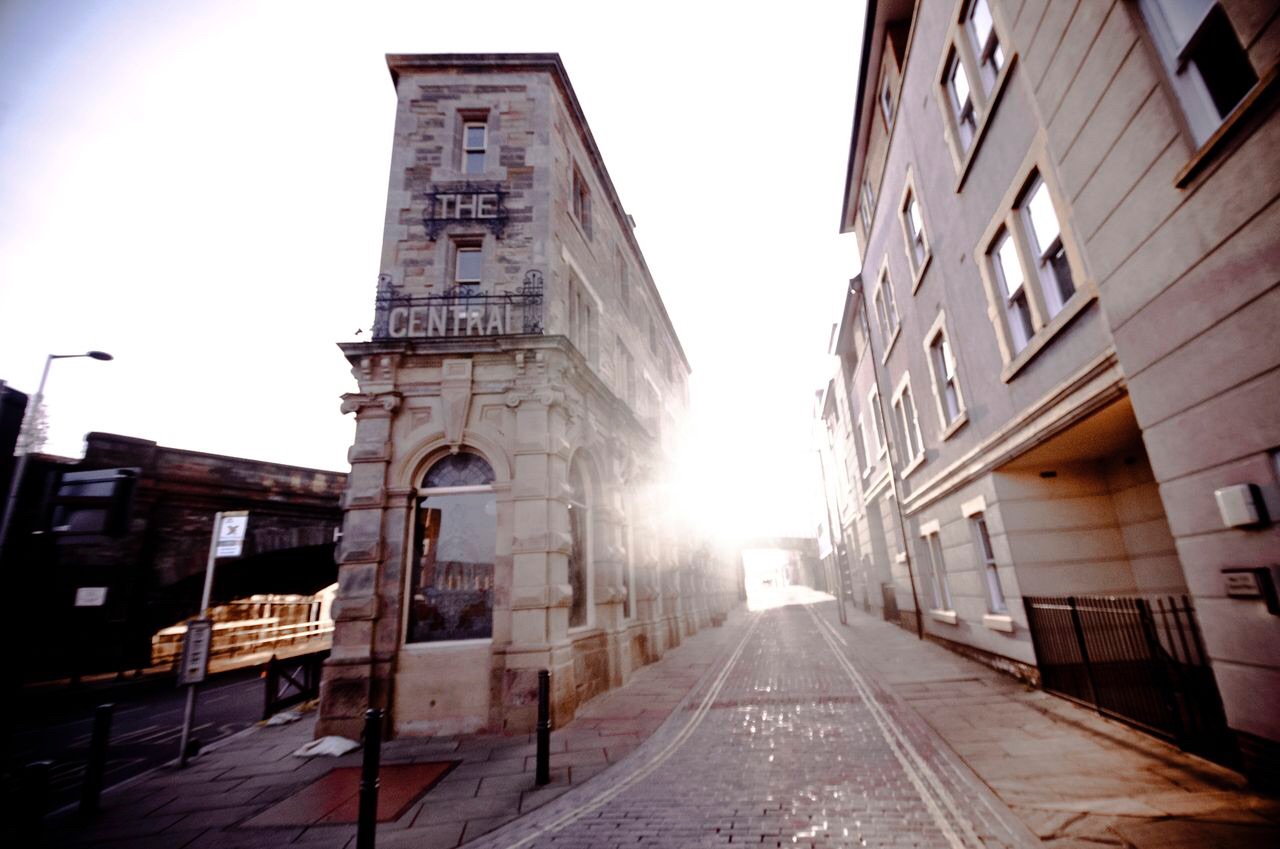 The Good Beer Guide also includes four pubs that Camerons recently acquired from Leeds Brewery earlier this year. These were the Duke of York (York), Crowd of Favours, Lamb & Flag and Midnight Bell (all Leeds) also included in the book.
In addition the breweries Visitor Centre, located on the brewery site, also retains its entry into the Good Beer Guide.
Chris Soley, chief executive at Camerons said "This is fantastic news for the pubs in our estate that have made it into the Good Beer Guide 2017. To feature in this high profile publication takes a lot of hard work from both the staff and management at the venues supported by our operations and marketing teams at the brewery".
"We fully support the good work CAMRA do and cask beer is a key part of our brand and pub strategy. The fact that nominations for entry into the book come from CAMRA members gives more credibility to the selection criteria. As part of our development and training programme in place with our pubs we will work hard to ensure all of our managed venues feature in this publication in 2018" Chris added.