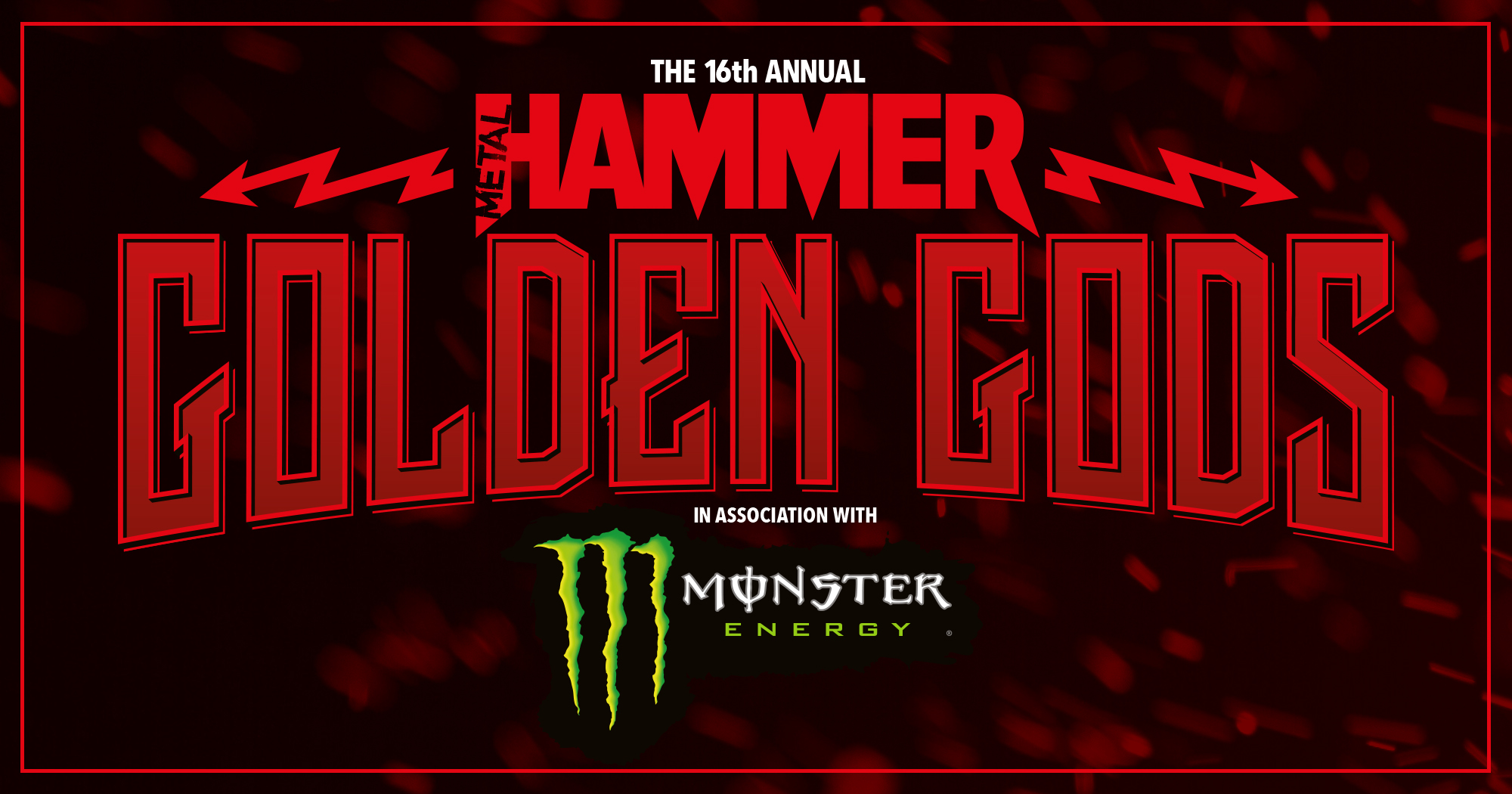 RÖAD CREW TO SPONSOR METAL HAMMER GOLDEN GODS AWARD
Camerons Brewery are excited to announce that they will be one of the sponsors at next month's Metal Hammer Golden Gods Awards 2018.
The annual awards, which were started in 2003, honours the best UK and world heavy metal rock bands and the music industry.  This year's event will again be held at the Indigo at the London O2 on Monday 11th June.
Camerons, via their Motorhead collaboration beer Röad Crew, will be sponsoring the Best New Band award.  In addition their Road Crew beer will be pouring on tap at this year's event.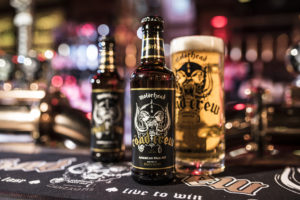 Simon Ritson, Motorhead Beer brand ambassador said "It's really cool to be part of such a prestigious awards night with many of the heavy metal rock legends in attendance.  Rubbing shoulders with the likes of Ozzy Osbourne, Judas Priest and Marilyn Manson will be an amazing experience".
"It's been a fantastic first 18 months launching Motörhead Beer and we are delighted to see how well it has been received by Motörhead fans around the world.  Seeing rock royalty drinking Röad Crew at the Golden Gods Awards will be something very special and we are really looking forward to the event" Simon added.
Road Crew is available nationally and internally.  For further details please visit www.motorhead-beer.com or email sales@cameronsbrewery.com