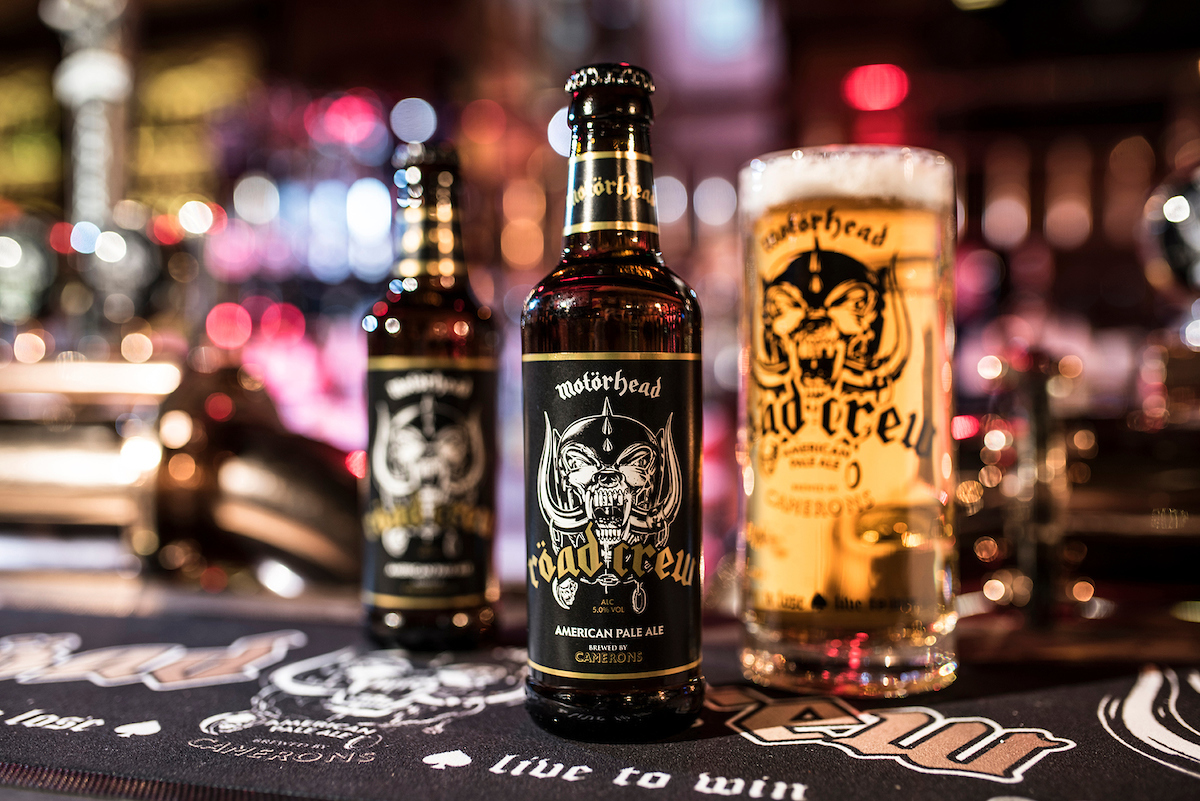 Röad Crew Wins First Award
Camerons Brewery are thrilled to announce that their Röad Crew beer has won the 2017 Carouser 'Freshly Spilt: Best Newcomer' award.
Röad Crew, which is a collaboration beer with legendary rock band Motörhead, obtained a convincing 57.9% of the public vote in the 'Best Newcomer' category.
Röad Crew, which was only just launched in December 2016, was up against new beers including Robinsons Trooper Red & Black, Siren Brewery Caribbean Chocolate Cake and Tiny Rebel's FrambUZI.
Simon Ritson, brand ambassador for Röad Crew said "It is truly amazing to have won this award considering the fantastic beers we were up against plus the fact the beer was only launched in December.  We take even more pride that the award was voted for by the public and we really appreciate that the fans of Röad Crew took the time to vote for us. Röad Crew has received some amazing support since it was launched and we hope that this will be the start of many awards to come".
Since its launch Röad Crew has been exported to 11 countries with a further 15 countries taking the beer over the next few months.  A regional supermarket listing with Tesco will see the brand launch in over 20 stores in March and the beer is gaining national listings in pubs across the UK.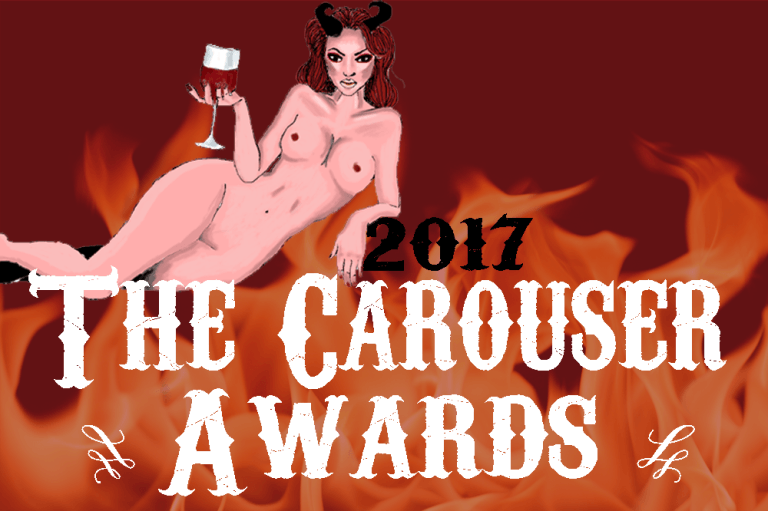 For more information please follow the Motörhead Beer social media pages or visit www.motorhead-beer.com