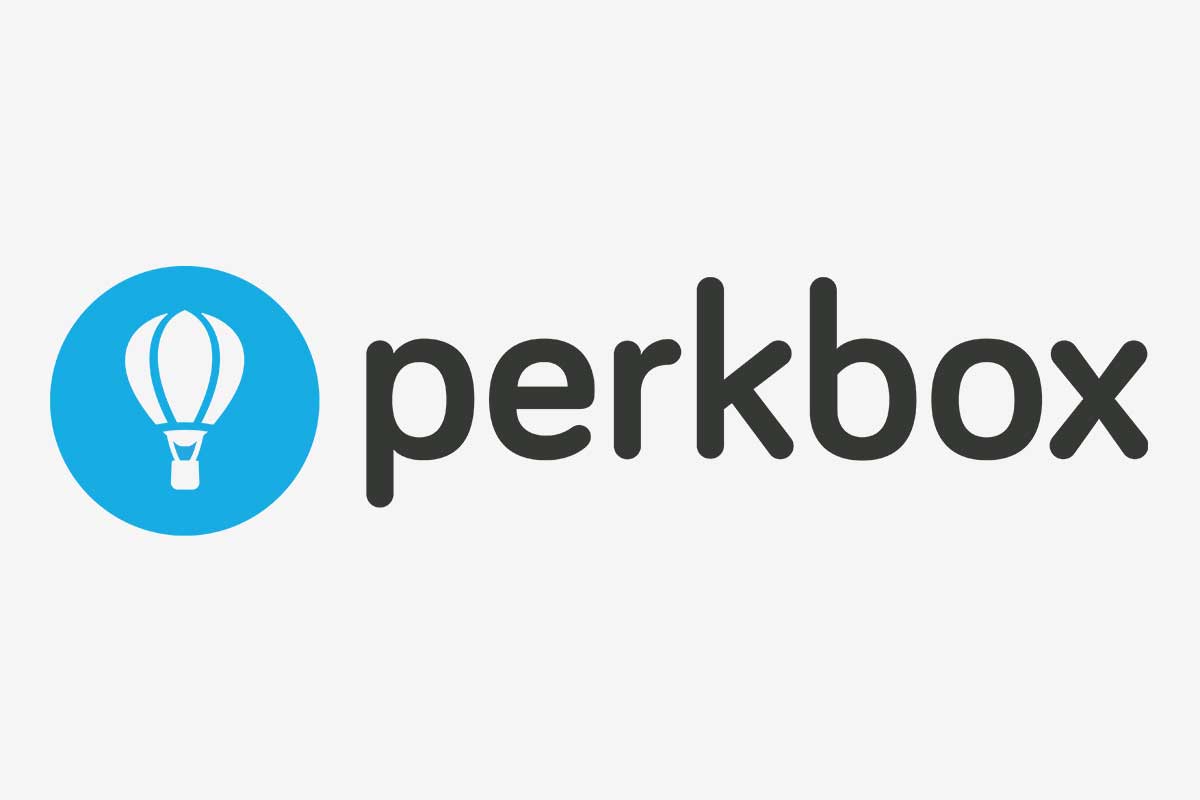 New Staff Rewards at Camerons
Camerons Brewery are pleased to announce that it will be offering its 500+ workforce a new rewards scheme for its employees.
Working with London based company Perkbox the brewer will be using their platform to offer staff discounts and rewards to hundreds of major brands including Tesco, Amazon, Starbucks and Netflix.
The Perkbox platform will be offered to all staff members in their head office brewing site in Hartlepool plus across the companies 23 managed pubs.
Chris Soley, director and general manager at Camerons said "As part of our commitment to the development of our growing brewery and retail pub estate it is important that we make Camerons a place where people want to come to work. We have invested significant funds into the training and development of our staff over the last 5 years and as part of that we were also looking at ways to recognise their efforts with additional benefits and rewards to ensure we retain our fantastic employees".
"The Perkbox platforms allows us to offer our staff a huge range of discounts on major brands and services. In addition it also allows us to reward individual employees who go over and above their normal working roles with vouchers, tickets or experiences" Chris continued.
"This is another significant investment in our staff but one we feel will make Camerons one of the most exciting and progressive brewers and pub groups in the UK" Chris added.
Christian Valentine, who will be rolling out the scheme to Camerons employees said "At Perkbox we're really excited to be partnering with Camerons Brewery and helping to reward and engage all of the Camerons employees. To be partnering with such a historic North East company means a lot to us and we find that the fast paced hospitality sector is a fantastic fit for the Perkbox brand. We look forward to integrating Perkbox into the Camerons culture and enriching the day to day lives of their employees!"
"Perkbox is a team happiness platform that gives access to over 220 perks! Camerons will get access to hundreds of big brand discounts; a wellness hub packed with expert lifestyle and fitness classes; premium rewards; plus a ton of fun surprises" Christian continued.
The Perkbox platform will be rolled out to all Camerons employees over June this year.
For more information on Perkbox please visit www.perkbox.co.uk