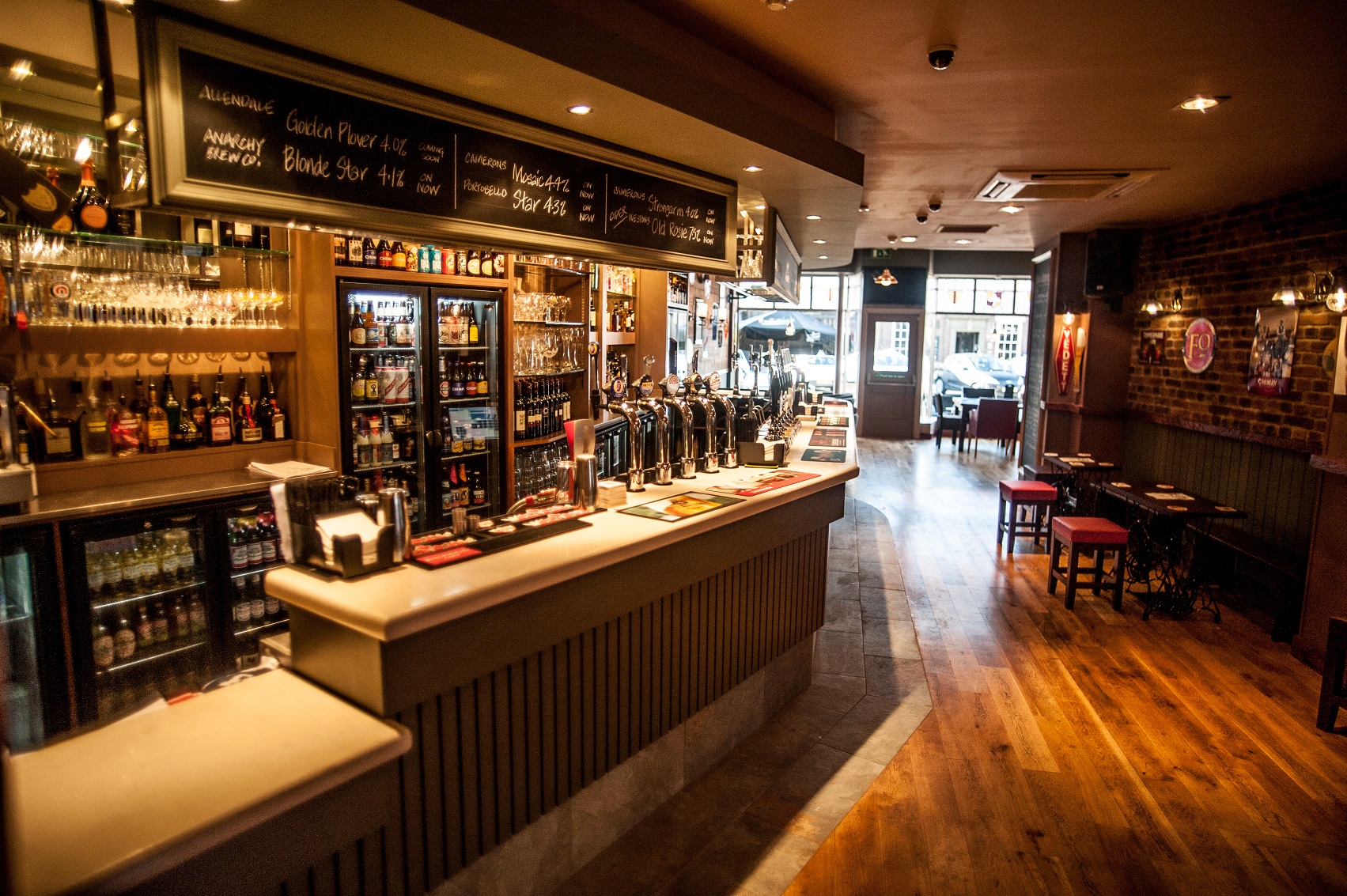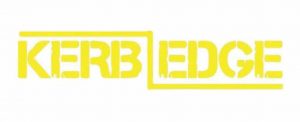 Camerons have continued to roll out its partnership with Hull-based Company KerbEdge in to its Head of Steam Tynemouth venue.  The specialist burger company will launch their pop-up kitchen at the brewer's seaside venue from 10th November, running until the end of this year.  KerbEdge will take over from Longhorns who ran their barbecue smokehouse pop-up in the venue since February, with 'Kitchen by Longhorns' continuing at the Head of Steam sites in Headingley and Sheffield.
The Head of Steam Tynemouth becomes the third venue in the brewer's estate with the 'Kitchen by KerbEdge' partnership, following a great customer response to the KerbEdge food offer in the Hull and Leeds bars earlier this year.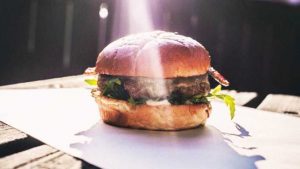 KerbEdge was set up by Founder Adam Bryson in 2014, with his search for a great burger leading to the birth of the company and the purchase of Cyril, KerbEdge's first street food truck. Based in Hull, Cyril and the team have grown over the last two years, as they have flipped their way across the region and further afield. Offering the best burgers this side of the Atlantic, Cyril, Ruby & now Gregory have been found pitching up at markets, business parks, weddings & much more.
Chris Soley, Chief Executive at Camerons Brewery, said "It has been great working with Adam and the team from KerbEdge at our two venues, and we were both keen to explore new sites we could develop this partnership further".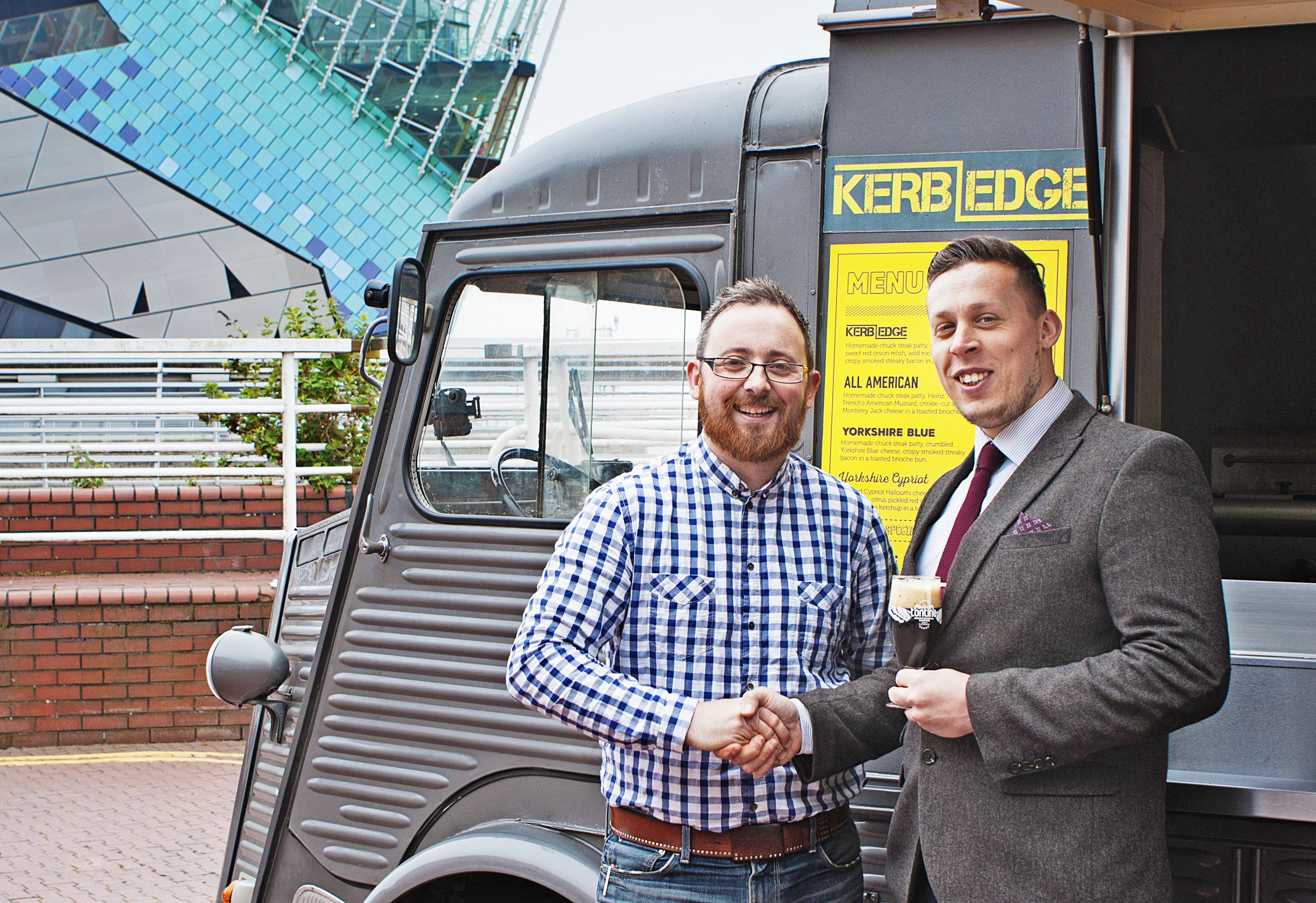 "We have been really impressed with the way they have developed the menu in our venues, and have taken time developing food with beer in mind, both in terms of using it as an ingredient and also accompanying dishes too.  This is a key focus for our Head of Steam bars, and it's great working with the team at KerbEdge who fully embrace this.  We are currently exploring the 'pop-up kitchen' theme across our managed estate; this gives us the opportunity to work with up-and-coming food businesses, and keeps our menus fresh and current", Chris continued.
KerbEdge founder, Adam Bryson, said "After a fantastic start to our relationship with Camerons, we are delighted to further our work across their estate. We love the passion the teams have for beer and that complements our love of a good burger".
Food will be served Wednesday to Friday from 12pm – 9pm and Saturday and Sunday 12pm – 7pm.
For further details, please follow The Head of Steam Tynemouth's social media pages:
www.facebook.com/headofsteam.tynemouth
www.instagram.com/hos_tynemouth